Meet the people behind the scenes!
Meet our dynamic and committed board of trustees
Amy serves as the Chair of our Board. With her previous experience as the principal grants and trusts writer for the Dash Charity for a duration of two years, she possesses a solid understanding of the organization's work, including its financial infrastructure, sector-specific challenges, and opportunities. Additionally, Amy has served as a Commissioner for Surrey County Council, contributing to both Children's and Adult's Social Care.
Amy excels in long and short-term strategic planning, policy development and implementation, fostering innovation, utilizing evidence-based approaches, and integrating evaluation into program delivery. She also collaborates closely with local and national government entities. Furthermore, Amy fulfills the role of Safeguarding Lead on the Board and diligently undergoes annual refresher safeguarding training to remain up-to-date with relevant developments.
Amy also loves her designer shoes!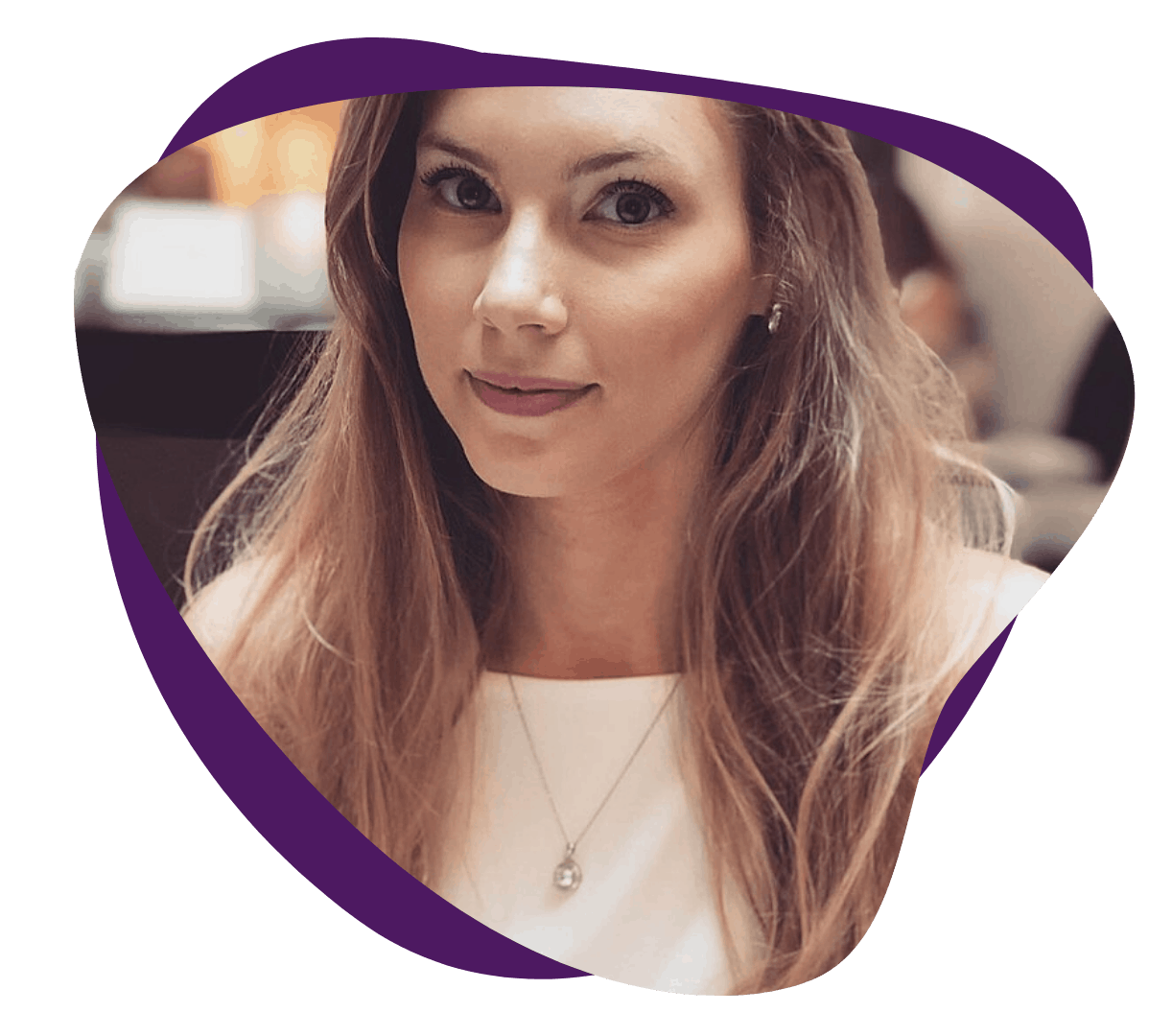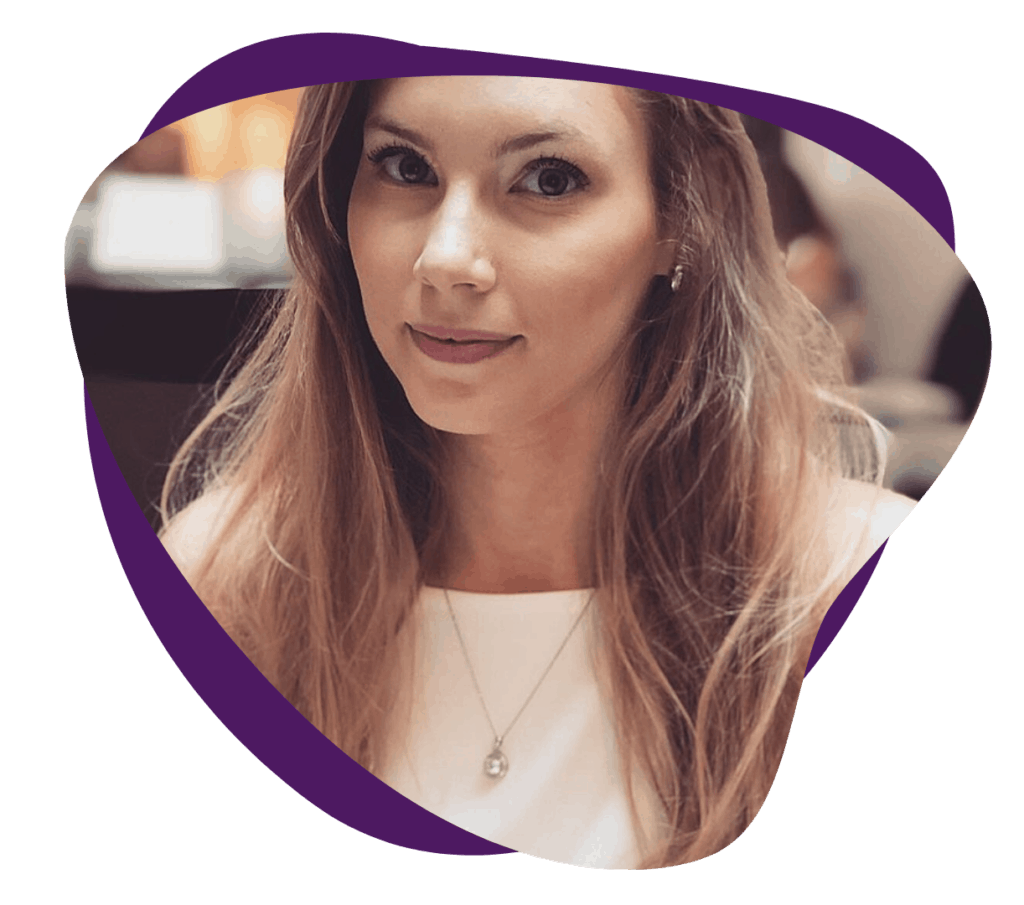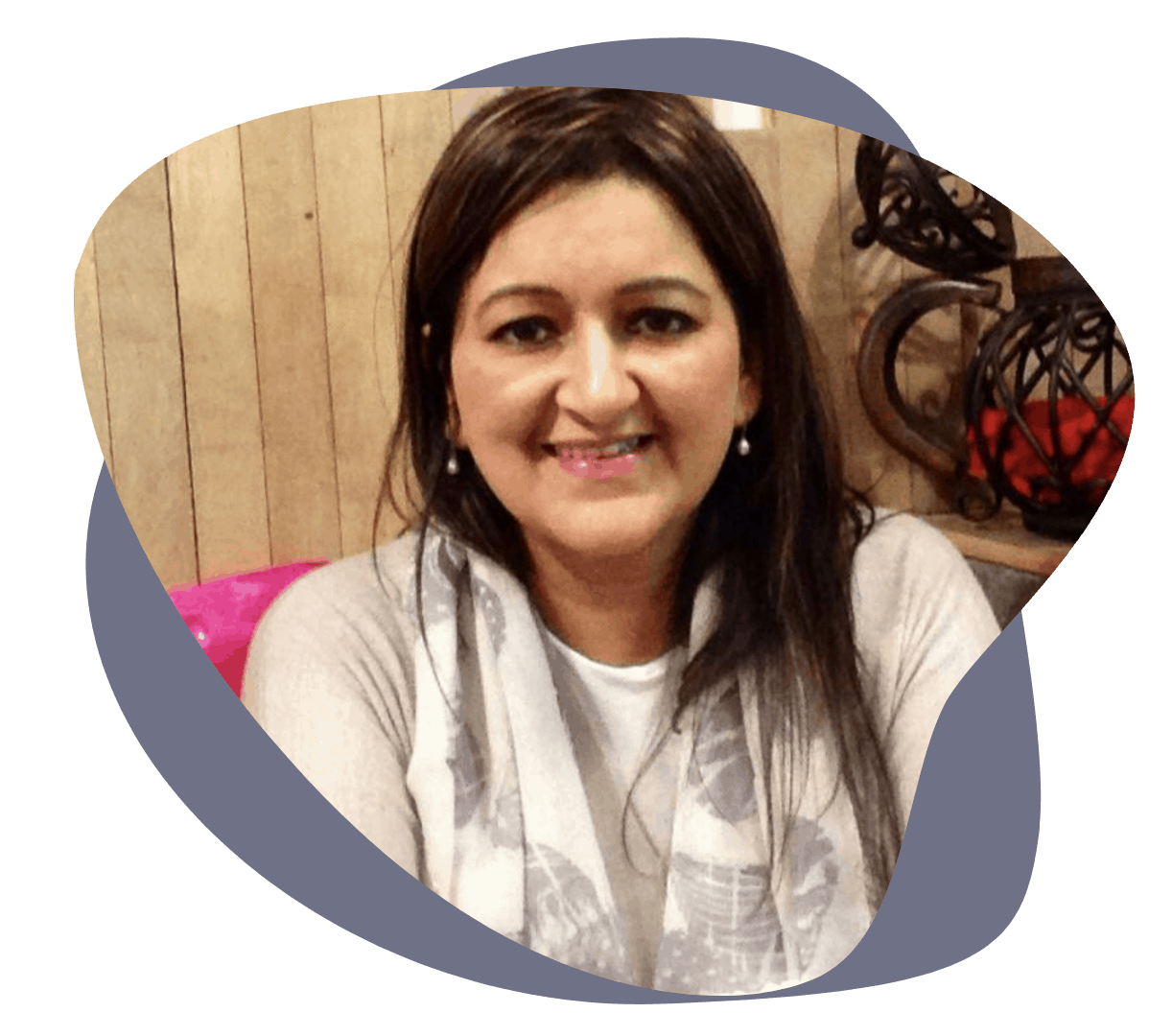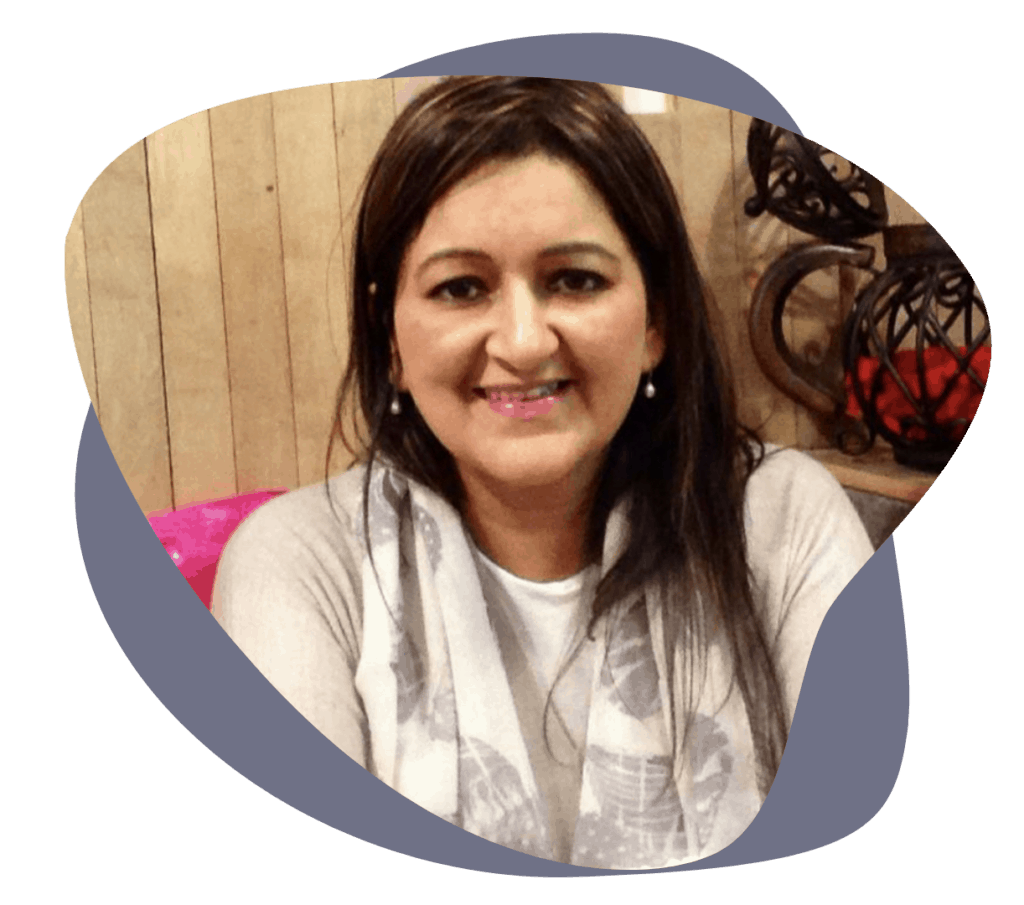 Bilquis Mahmood- Bilquis joined the board in 2008. She works for National Grid as a Community Relations Advisor, developing and delivering community and stakeholder engagement strategies, to help build and protect National Grid's brand and reputations on construction projects. The projects are usually disruptive in communities so there is a need to create an understanding and acceptance for the work to take place. Bilquis brings her knowledge and expertise in developing relationships with local communities, stakeholders, and corporate organisations.
Ginette joined the Board in March 2021 and has over 30 years' experience in marketing and communications in the IT and not for profit sector. The last three years she has been a freelance marketing consultant and business writer. Ginette has Board and senior leader level experience with Thames Valley Chamber of Commerce and as a director of Chelsea Pitch Owners PLC.  During the last two years Ginette also volunteered as a Business Adviser for the charity, Young Enterprise, mentoring students to set up a company.  She has recently completed the Getting on Board Charity Board Leadership Programme.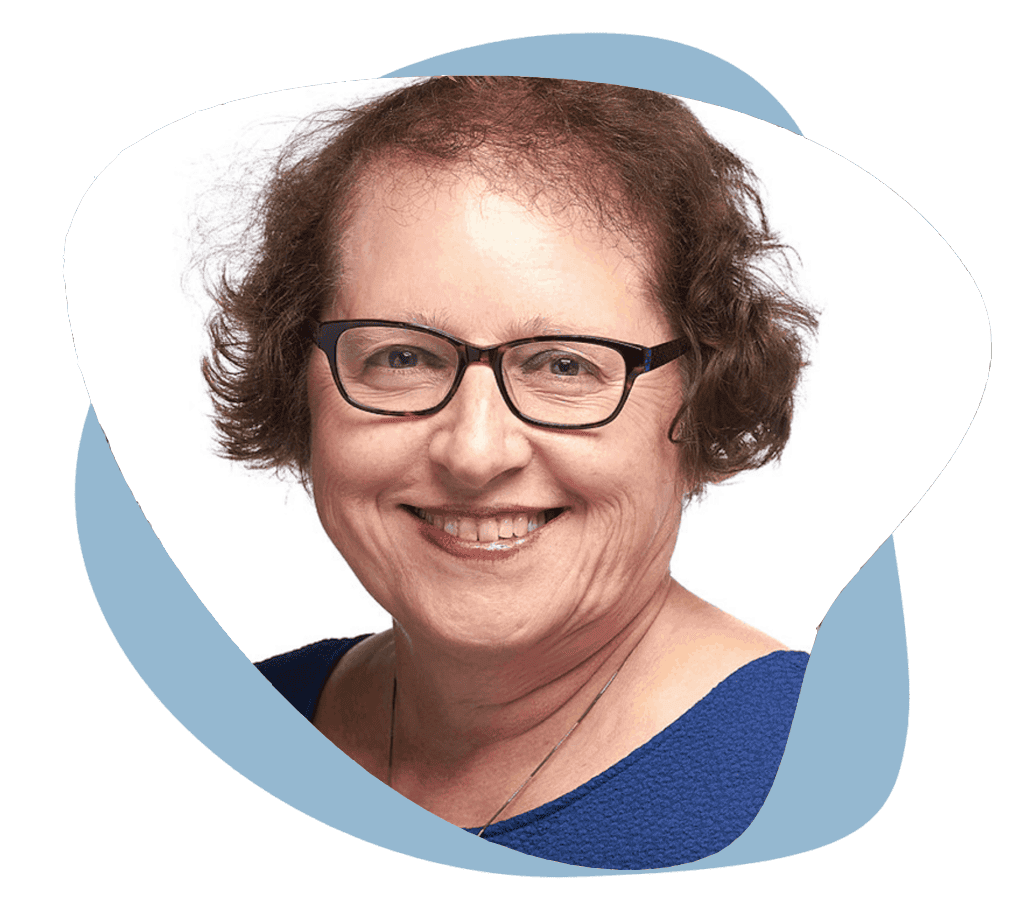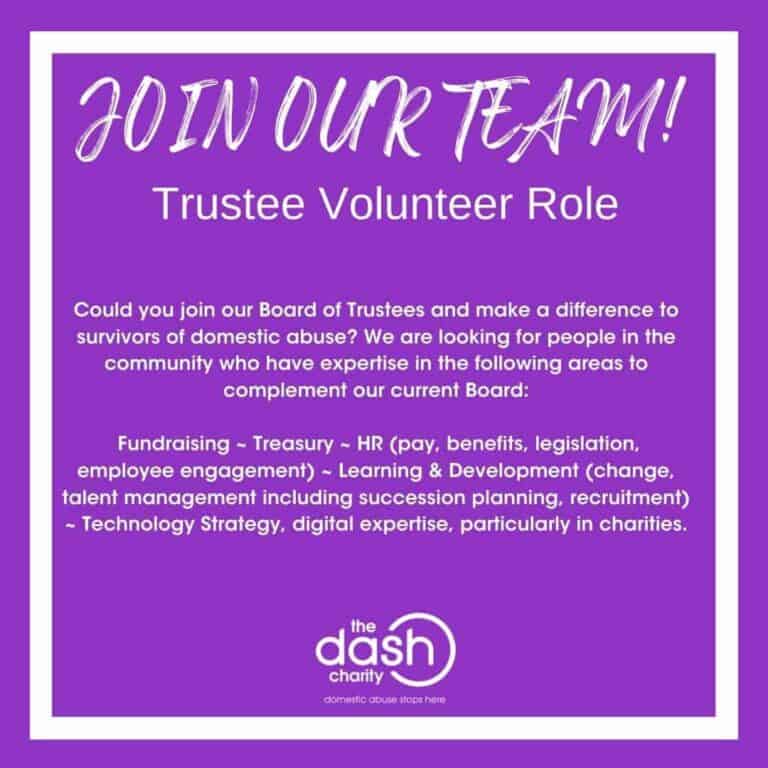 Join us in our mission to combat
Domestic Abuse.