Meet the people behind the scenes!
Meet our dynamic and committed board of trustees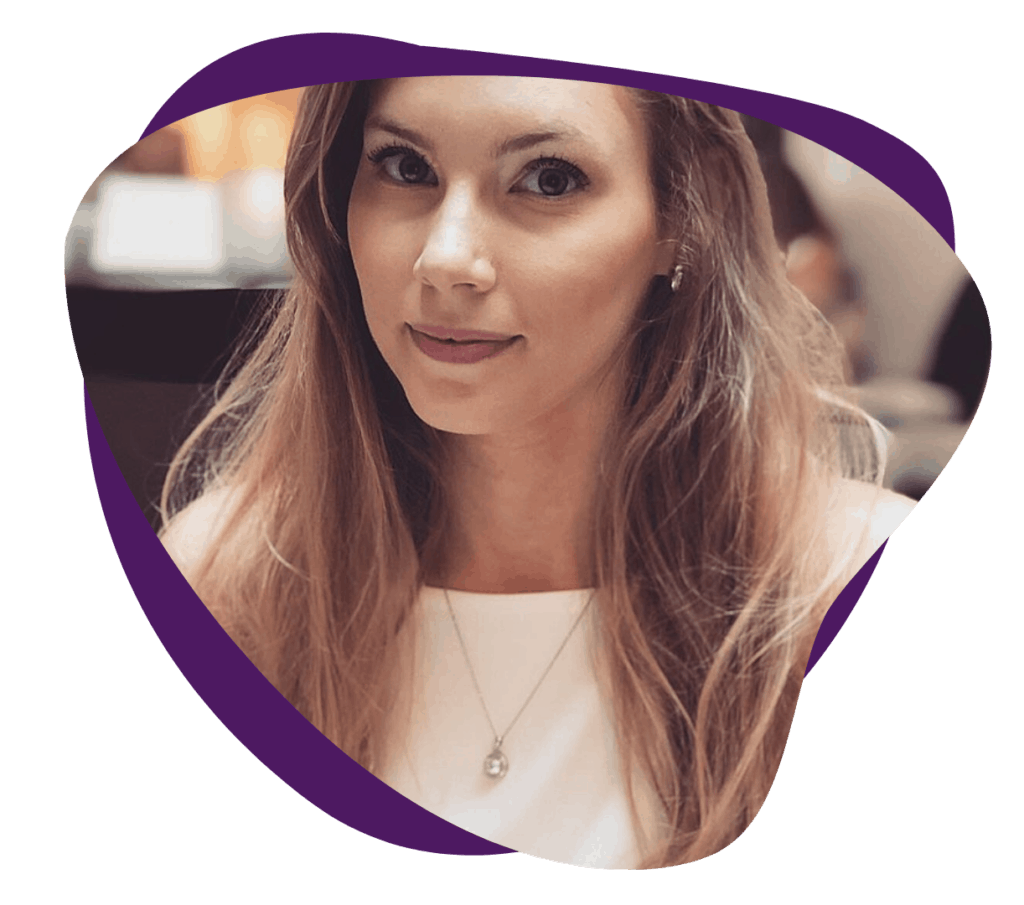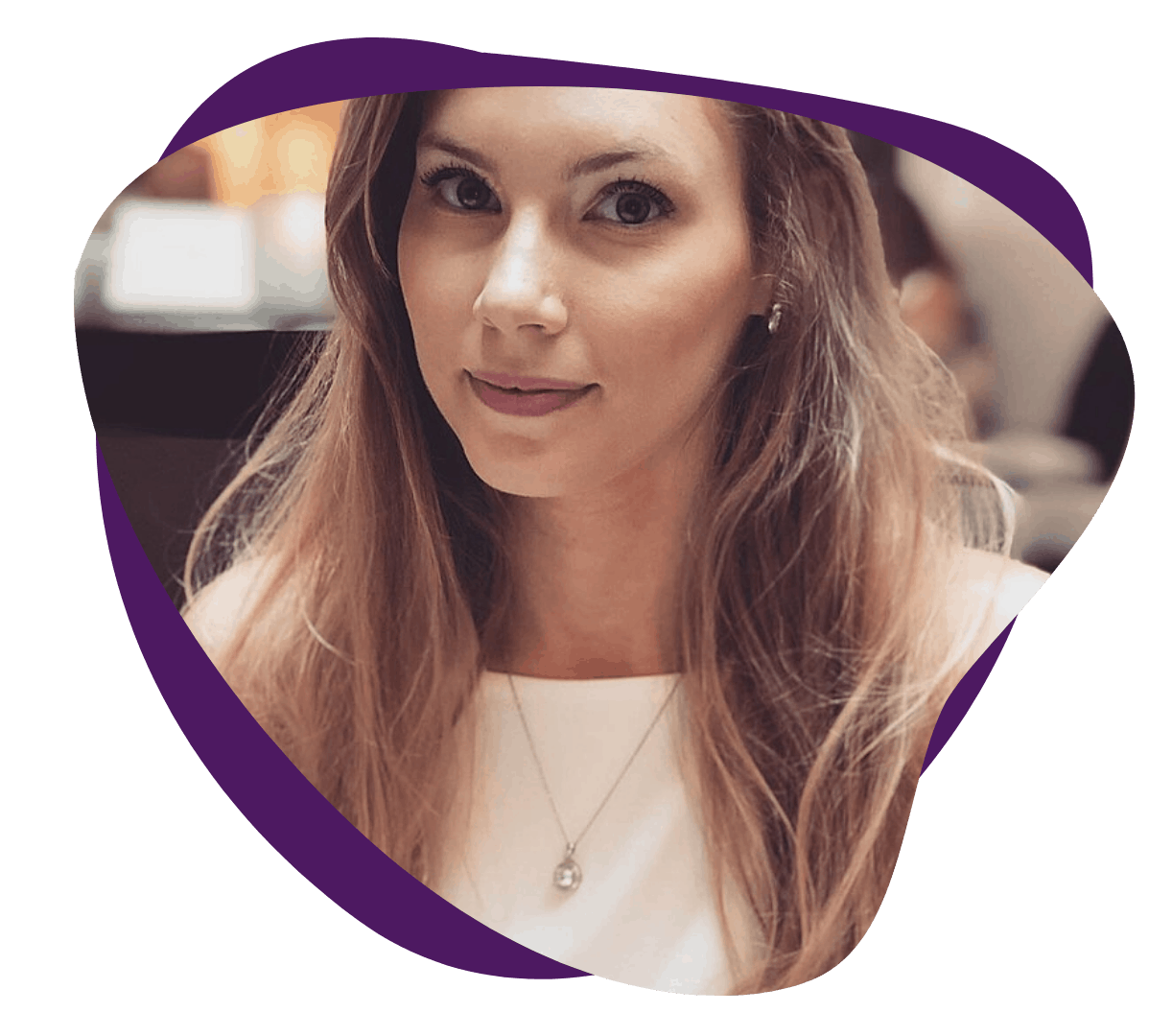 Amy is our Chair of the Board. Having previously worked as the principal grants and trusts writer for the Dash Charity for two years, she has a sound understanding of the work of the charity, including the financial infrastructure, and the challenges and opportunities with the sector.
Amy currently works as the Policy Lead at the Ministry of Justice,  specialising in building capacity in the Probation Workforce. Prior to this, Amy worked at the Department for Education and led the national implementation of the Children's Multi-Agency Safeguarding reforms. While there, she also delivered high profile initiatives, such as the Innovation, Strengthening Families and Partners in Practice programmes , to improve outcomes for children and families known to Children's Social Care and to build a robust evidence base for what works to improve child protection and safely reduce the numbers of children in care.
Amy has previously worked as a Commissioner for Surrey County Council in both Children's and Adult's Social Care.  Amy's strengths are long and short-term strategic planning, policy development and delivery, innovations, working with evidence and embedding evaluation into  programme delivery and working with local and national government. She is also our Safeguarding Lead on the Board and completes annual refresher safeguarding training to stay abreast of any relevant developments.
Amy also loves her designer shoes!
Amanda joined the board in Nov 16 as treasurer and then became our Chair before handing over the reigns to Amy.  Amanda  has worked in a financial role since 2000, previously working for The Dash Charity back in 2010 – 2012 as Head of Finance & Governance. Her professional qualifications are to a CIMA certificate level. She has supported the charity through many transitions and has excellent knowledge of domestic abuse and charity finance.
Amanda is also a keen rower and runner in her spare time!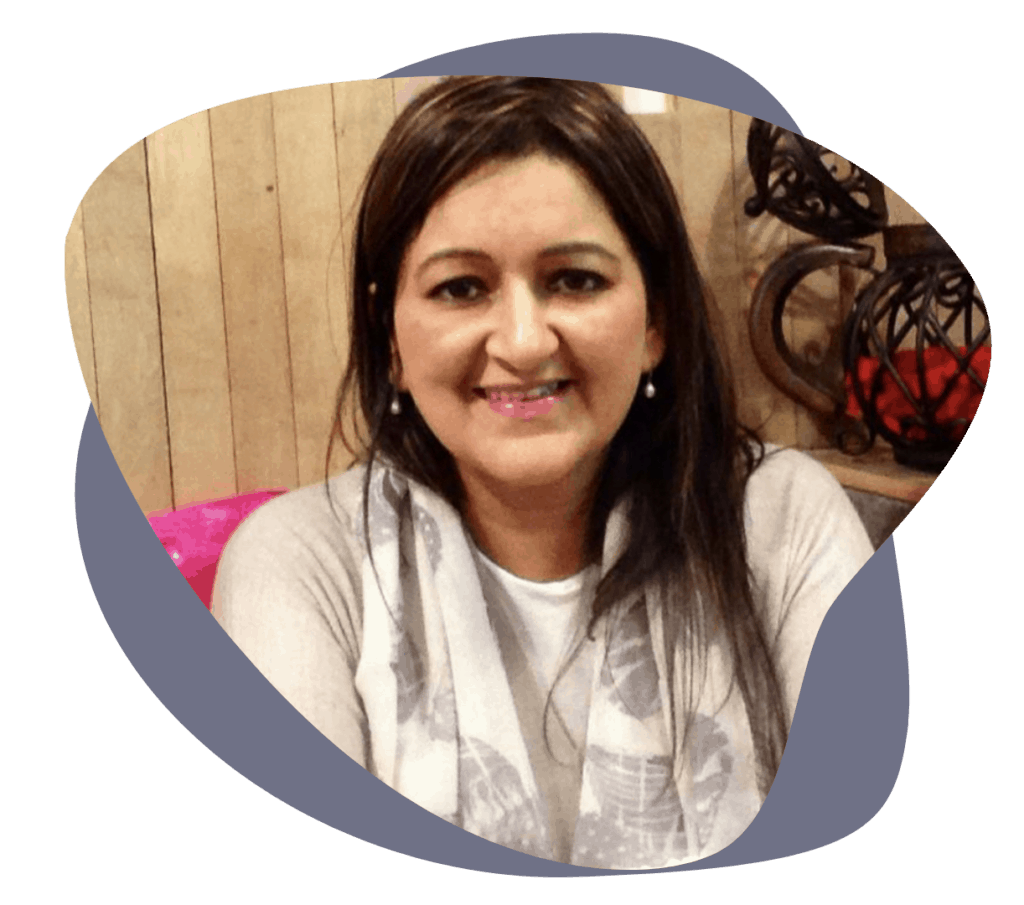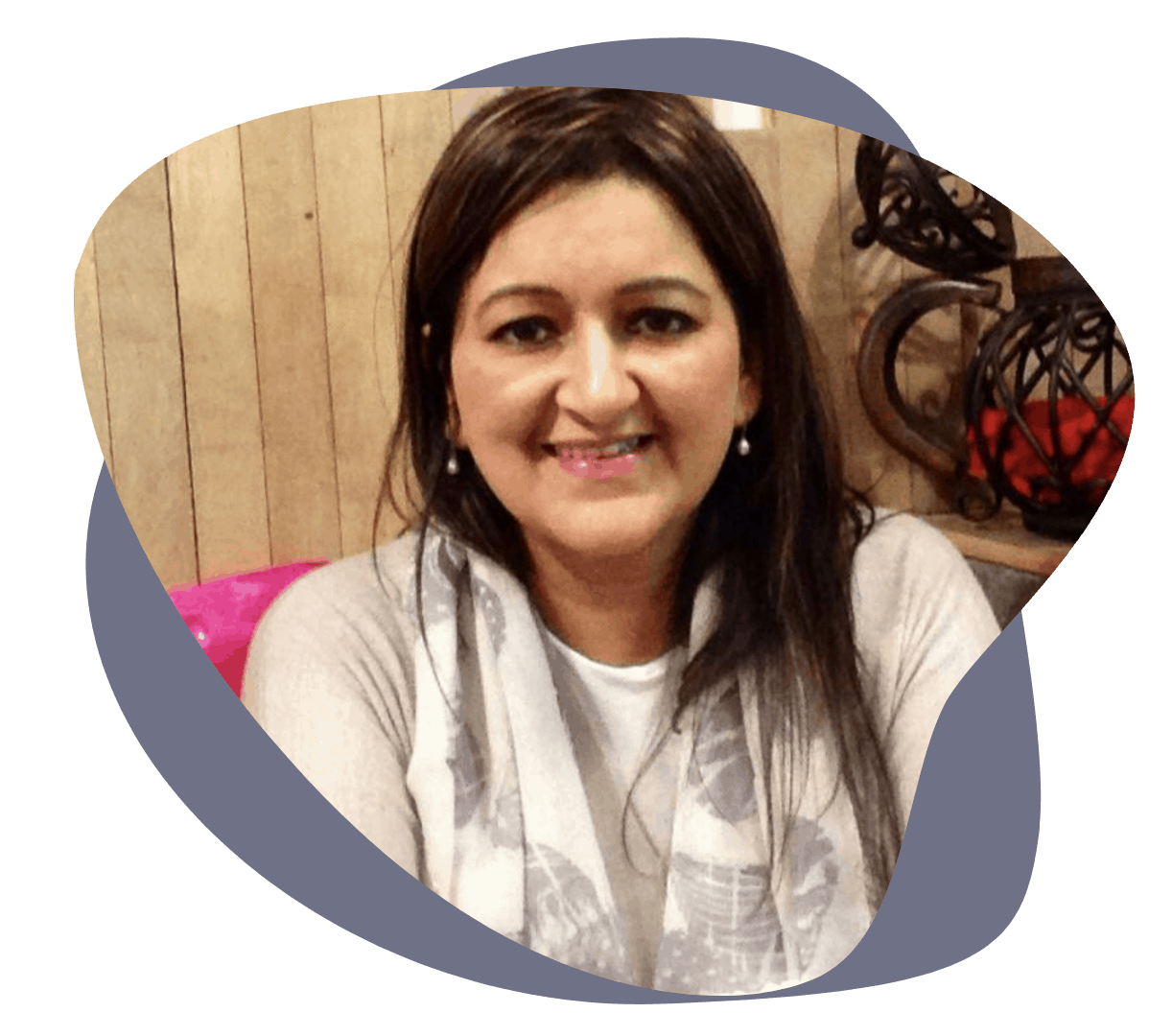 Bilquis Mahmood- Bilquis joined the board in 2008. She works for National Grid as a Community Relations Advisor, developing and delivering community and stakeholder engagement strategies, to help build and protect National Grid's brand and reputations on construction projects. The projects are usually disruptive in communities so there is a need to create an understanding and acceptance for the work to take place. Bilquis brings her knowledge and expertise in developing relationships with local communities, stakeholders, and corporate organisations.
Julia has a background in corporate development before she formed her own coaching business, 4ward focus. Julia lives and breathes development and is passionate about learning, continuous improvement and creating an environment where individuals and teams can give their best.
She has been involved with The DASH Charity for over 10 years and until recently Julia has offered coaching services to both our current and former Chief Executive, group coaching to our management team and a bespoke Leadership programme for our senior service leads. She has also pushed herself to run the British 10k and fundraise for the charity.
Julia is passionate about helping individuals to achieve their potential and is excited about supporting The DASH Charity as a Trustee and support the continue provision of such vital services to the community.
"I love being by the beach, would like to live by the coast one day….but I'm not a lover of swimming!!!"
Patsy recently graduated from University of Hertfordshire with a 1st in Leadership and prides herself on her own development as well as leading and developing others to be the best they can be. She is passionate about equality and helping women and young people build confidence to enable them to reach their stars.

Patsy has over 20 years experience working across a wide range of industries, leading teams of various sizes and functions. Patsy is currently working with her current organisation to help them on their Diversity and Inclusion journey.
Sally is a Chartered Accountant who qualified with Ernst & Young in 1992. Amongst other roles she has held senior operational and strategic positions at Fiduciaire Rutledge & Wilson in Luxembourg, Buena Vista International (Disney) in London and worldwide within DDI Inc, a global leadership consulting firm. 
Sally is experienced in developing and executing strategy. She has spent many years living and working overseas, latterly 9 years in Hong Kong. Whilst in Asia she was an active member of the FABBAS charity committee. Sally speaks English and French and in her spare time loves to exercise, travel and spend time with her husband and 3 children.
Pippa has over a decade's experience working in the charity sector across small and large charities to transform fundraising income. She's worked at Child Bereavement UK, Macmillan Cancer Support and Teenage Cancer Trust.
Pippa currently leads the corporate partnerships team at The Children's Society – she became a Trustee of the charity in 2019 and also Co-Chairs the region's Institute of Fundraising group to support other fundraising in the local community.
Pippa was born and raised in the Royal Borough and currently lives in Maidenhead with her partner
Ginette joined the Board in March 2021 and has over 30 years' experience in marketing and communications in the IT and not for profit sector. The last three years she has been a freelance marketing consultant and business writer. Ginette has Board and senior leader level experience with Thames Valley Chamber of Commerce and as a director of Chelsea Pitch Owners PLC.  During the last two years Ginette also volunteered as a Business Adviser for the charity, Young Enterprise, mentoring students to set up a company.  She has recently completed the Getting on Board Charity Board Leadership Programme.