The Dash Charity frontline workers are supporting their clients.
Our helpline remains open Monday to Wednesday from 9.30am until 2.30pm, Thursday- Friday 9.30am to 4.00pm. You can also contact us using the online form on the website.
Last year our helpline received 1552 calls and since Covid-19, referrals for adults; have significantly increased, and for children, have tripled.
In light of the challenges detailed below, The Dash Charity have launched an Urgent Fundraising Campaign to keep our vital services running.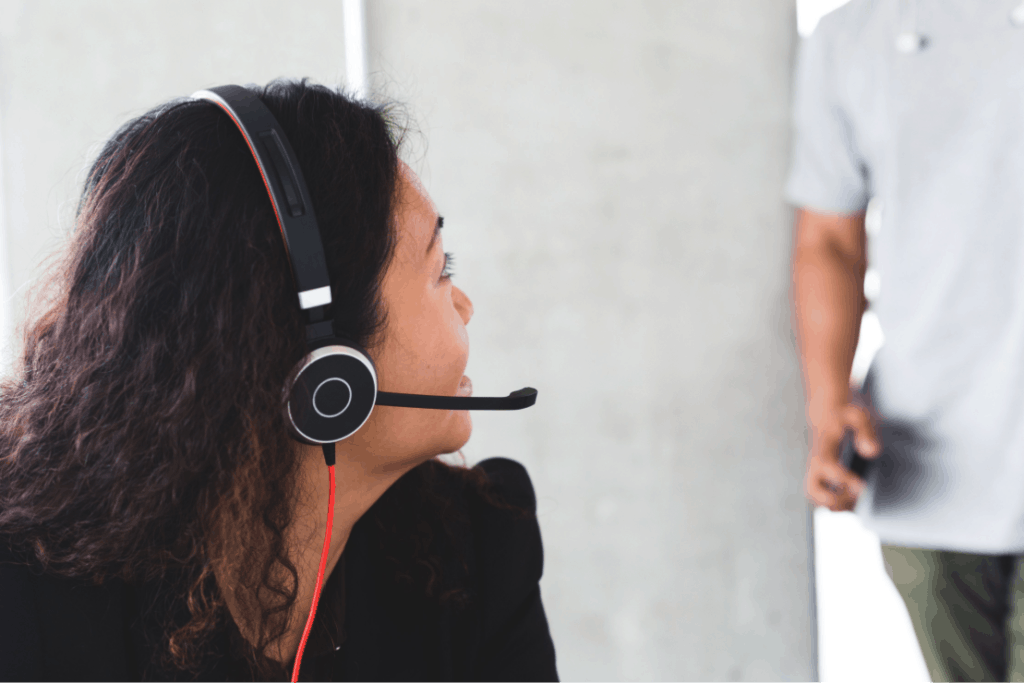 Advice from Caron Kipping, Domestic Abuse Specialist
Here are a few tips on how to stay safe at home over the next few weeks or months if you are experiencing domestic abuse:
Some of the challenges victims might be experiencing due to social isolation and lockdown are:
One of the key tactics abusers use is isolation so many clients are already isolated from friends and family and will now struggle to engage with professional support, to get out of the home to escape or get some respite from their abuser.
Increased risk to children
Children will be exposed to more incidents of physical and verbal abuse as they cannot go to school or get away from the abuser.
Increased Controlling behaviour
Abusers can use the symptoms of Covid-19 and self-isolation as a tactic to excuse and justify their controlling behaviour. This potentially will impact on the coping strategies victims use – we expect an increase in drugs/alcohol misuse from some clients who struggle to cope.
This is also one of the key controlling behaviours perpetrators use and now the financial pressure of job losses, lack of income, etc can be used to further escalate the levels of financial control by abusers.
Limited access to safety and support
Due to isolation and restrictions related to transport systems, reduced services and lack of  opportunity to escape.
These are some of the challenges we have already seen at The Dash Charity since the social isolation/lockdown measures have been in place:
An increase in self-referrals: We have seen an increase in self-referrals via our website as people try to reach out for help online, unable to call us. 
We are supporting clients with safeguarding Child Protection meetings and multiagency MARAC (Multi-Agency Risk Assessment conferences) via conference video links. Police, housing, social care are continuing to work with us to support clients and to keep them safe.
All of our teams are  working extended hours at present to try and reach out to clients at the safest times, as well as juggling home-working and home schooling their own children in some cases.
An increase in calls to our Helpline
We have seen an increase in calls from people worried about the safety of them and their families, needing information about local services during this crisis.
Challenges with buying of essentials for Refuge families:
These families have little income to buy essentials, and they tend not to have their own transport, so they had difficulty shopping for supplies during the panic buying phase. We have collected donations of fresh food from Foodbank and put out requests for donations from our local community and from our local partners for Refuge and Outreach clients.
Increased mental health issues:
Anxiety, suicidal thoughts and depression are common for victims of domestic abuse and this has increased. We are worried about Refuge clients who may feel it is easier to return home to the perpetrator than remain in Refuge. Many of our Outreach clients are also struggling to cope with their abuser at home with them all the time. We are doing all we can to keep them motivated, sharing tools and resources to help them with parenting, speaking as regularly as we can with them to keep them focussed and to provide that much needed emotional support at this really challenging time.
We are putting plans in place to ensure we can keep our services running if staff become ill or need to self-isolate. We have implemented additional safety and infection control measures within our shared accommodation Refuge homes. We will continue liaising closely with health services to keep everyone safe and well.
Financial Impact on our services:
Due to not being able to run any of our fundraising events in 2020. Many of our community fundraising events have been cancelled or rescheduled until later on in the year and funding is a concern. We are looking at different ways we can bring in income to sustain our services at this time and have launched a new urgent fundraising appeal.
Hopefully this has given you an overview of what we are up against. Any support you could offer at this time would be massively appreciated