Patrons and Ambassadors support our cause and share our passion
Raising awareness of our Charity and supporting our fundraising efforts
Our Charity Ambassadors play a vital role in representing us at local events and functions, sharing information about our work and the value of the funds our supporters raise.
Sara is based in Ascot, Berkshire, and widely known as 'The Divorce Coach' and the go-to expert in the field of emotional abuse.
Sara is the author of the bestselling book: Uncoupling: How To Survive and Thrive After Breakup and Divorce, she created the UK's first 'Break-Up Retreat'  and is the UK's most sought after authority on break-up, separation, and divorce, working with men and women from all over the world.
Sara utilises her vast 20 years' training and expertise in the coaching field together with her media profile to help raise awareness and ultimately funds for the specialist work of The Dash Charity.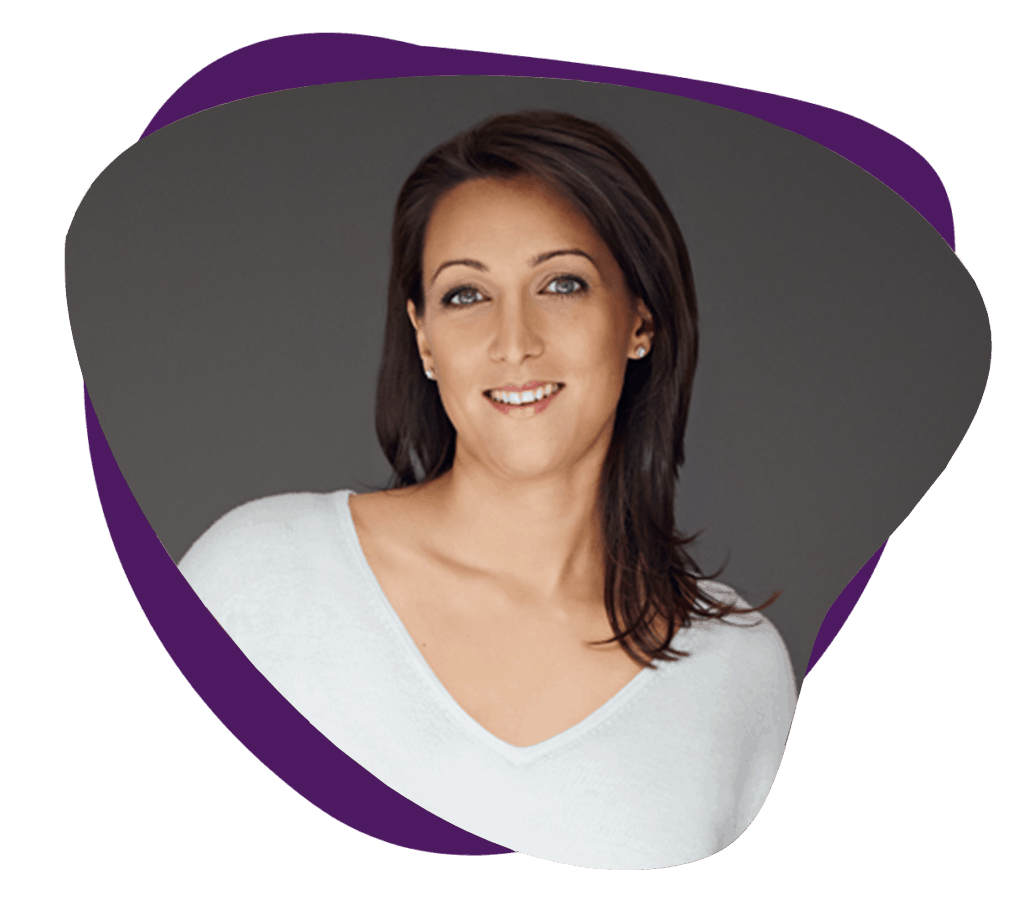 Delia, our former CEO, has led two other domestic violence organisations as CEO: White Ribbon Australia, and now leads Domestic Violence New South Wales (DVNSW). Delia was appointed as Chair of Prosper Australia in 2016 and is deeply passionate about their work.
Delia has been recognized and awarded for her work in both the UK and Australia receiving several awards for her work to innovate and effect change. Although she is now a hemisphere away from us, she is an amazing champion of our cause!
Jean has been a supporter of The Dash Charity for over 15 years as a volunteer, Board member, Chair, and more recently as Charity Ambassador. With her unique knowledge of our charity & cause, Jean speaks to local community groups about our work and is often seen helping out at local fundraising events.