One-to-one practical and emotional support for residents living in the Royal Borough of Windsor and Maidenhead and South Buckinghamshire
In uncertain times it often feels like there is no one there to help you, but help could be just around the corner
Our Advocacy and Outreach Team provide specialist advice and guidance to local people suffering any kind of abuse at the hands of a partner, ex-partner or family member. Our Independent Domestic Violence Advocates (IDVAs) and Outreach workers are professionally trained to support families whatever their circumstances and work alongside them to find a practical pathway to safety.  
We help individuals understand their rights in abusive situations and what measures can be taken to heal from the trauma of abuse and get out of abusive situations.
'When I left my husband, I got call after call from the police, solicitors, social workers and the school. It was confusing and exhausting, I didn't understand my rights or options and sometimes it all felt too much. My IDVA was an ally, walking alongside me step by step through meetings, appointments and my court case. She had no agenda – it was all about me, my children and our safety'
Domestic Abuse happens all over the world, and it is probably a lot more common than you think. It happens in our communities, albeit very often behind closed doors.  Last year, just in our local area, there were over 3000 police reports of domestic abuse. Generally, only 30% of domestic abuse cases are brought to the attention of the police. So, these 3000 cases are just the tip of the iceberg.
Our Independent Domestic Violence
Advocates Find Your Path To Safety
Our professional IDVAs understand the complexities that are often involved with abusive behaviour, as well as, the many and regularly confusing systems and processes that individuals of domestic abuse must negotiate.
Upon learning the details about your situation, our IDVAs will develop a personal plan of support that is unique to the circumstances of each family.
The IDVA appointed to you will keep in regular contact, and they will be there to help you if things become overwhelming. They can be your voice when you find it a challenge to be heard and their skills, knowledge and guidance will help you move towards a safer future. You will not be judged, blamed or dismissed. We are here to help.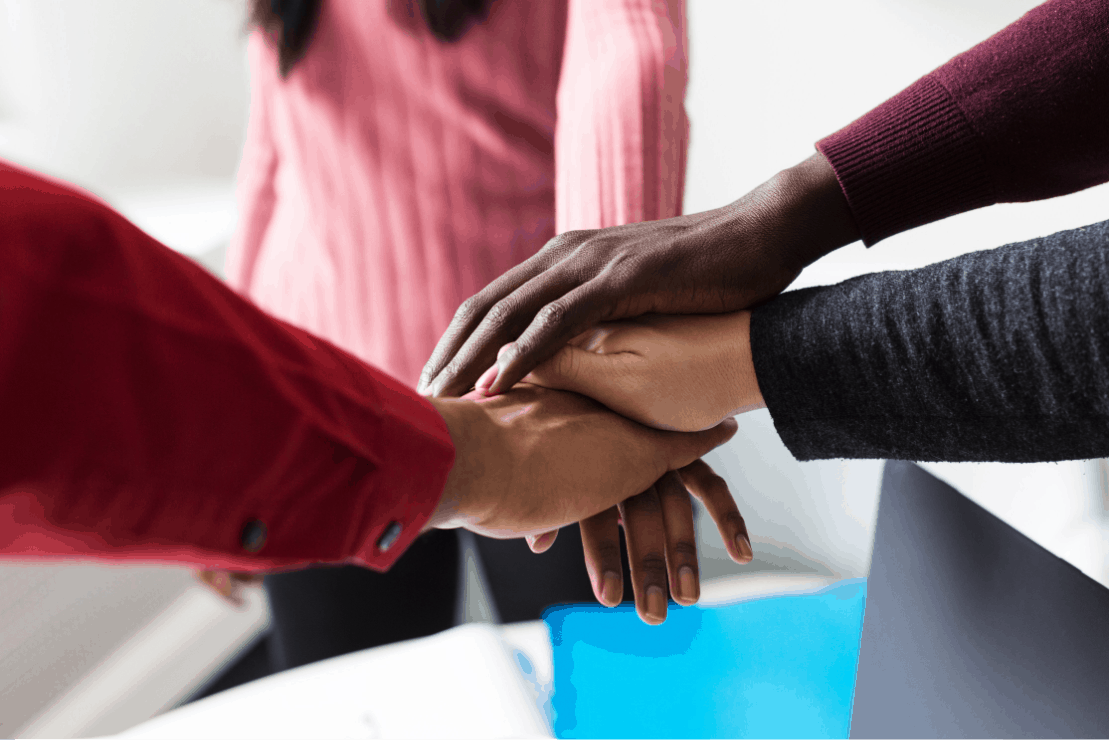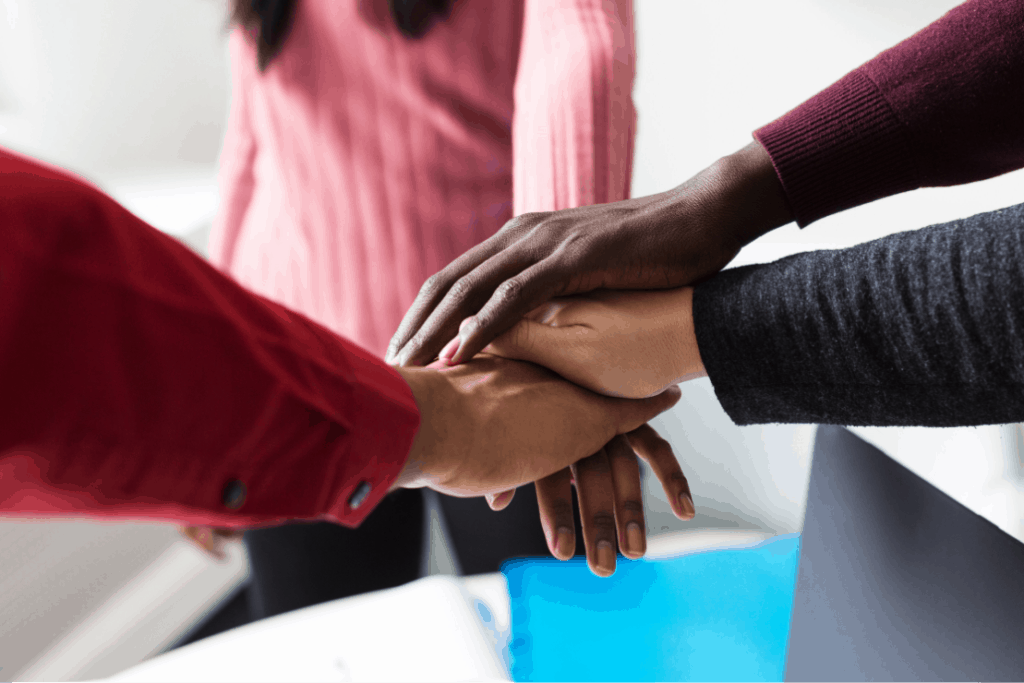 We urge anyone in a domestic abusive situation to seek the help they deserve.
If you are a professional and would like to make a referral for someone living within the Royal Borough of Windsor, Maidenhead or South Buckinghamshire, please complete the form below. Referrals will be processed timeously, and clients will be contacted within 48 hours.
Please feel free to contact us should you need any further assistance or have any questions for our team. If you know of anyone in need:
Our Helpline Is Available - 01753 549865
24hr National Domestic Violence Helpline: 0808 2000247