If you are experiencing any type of abuse within a same-sex relationship, our team at The Dash Charity can help.
Unique Challenges Facing The LGBTQ+ Community
If you identify within the LGBTQ+ community, you may have been affected by hate crimes, biphobia, transphobia, verbal and emotional abuse even by friends and family or in the "safety" of your own home. You may have received judgement and forms of abuse by friends, family, partners, work colleagues, peers and strangers purely because of your sexual preference or gender.
The Dash Charity is an accredited charity that can support people from within the LGBTQ+ community.
Domestic, sexual, physical and emotional abuse are very common within the LGBTQ+ community too.
Do any of the following statements apply to you?
Your partner threatens to 'out' you – to disclose your gender identity, sexual orientation and history to friends, family, work colleagues, the community and others.
Your partner threatens to disclose your HIV status as above.
Your partner attempts to make you believe that their abusive behaviour is normal and acceptable Your partner makes you believe that nobody else would understand because they aren't from the LGBT+ community or "straight" people wouldn't understand.
Your partner convinces you that drugs are "Normal" in LGBT+ relationships, alongside having an "open" relationship with others then criticises you and accuses you of cheating. Chem Sex.
Your partner withholds your gender-transition medication
Your partner is verbally, emotionally, physically abusive towards you
If any of the above statements apply to you, or if you simply feel that you need help, please don't hesitate to get in touch with us today. We are sensitive and aware of the specific/unique challenges that those within the LGBTQ+ community face and the support we provide is completely non-judgemental.
It can be scary to reach out for help and it is one of the main contributing factors that delay the process of seeking professional help for years.
Isolating you from sources of support and causing you to think that nobody will believe you should you seek help are very powerful and very common tactics of abuse. This often makes it harder for individuals of domestic abuse to leave their abuser. We have professional Independent Domestic Violence Advocates (IDVAs) that can help strategize a plan to ensure that you are safe, and assist you with the following: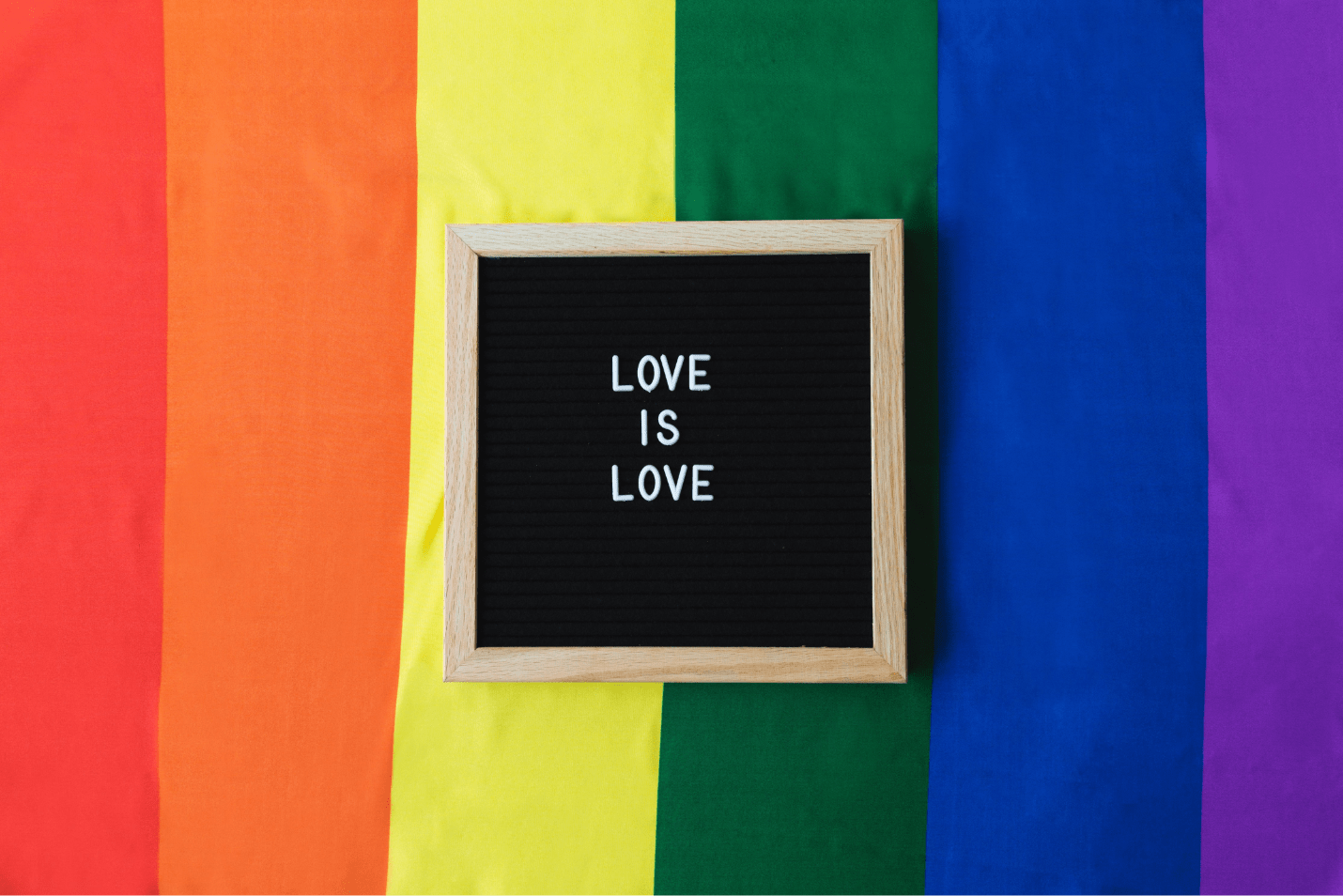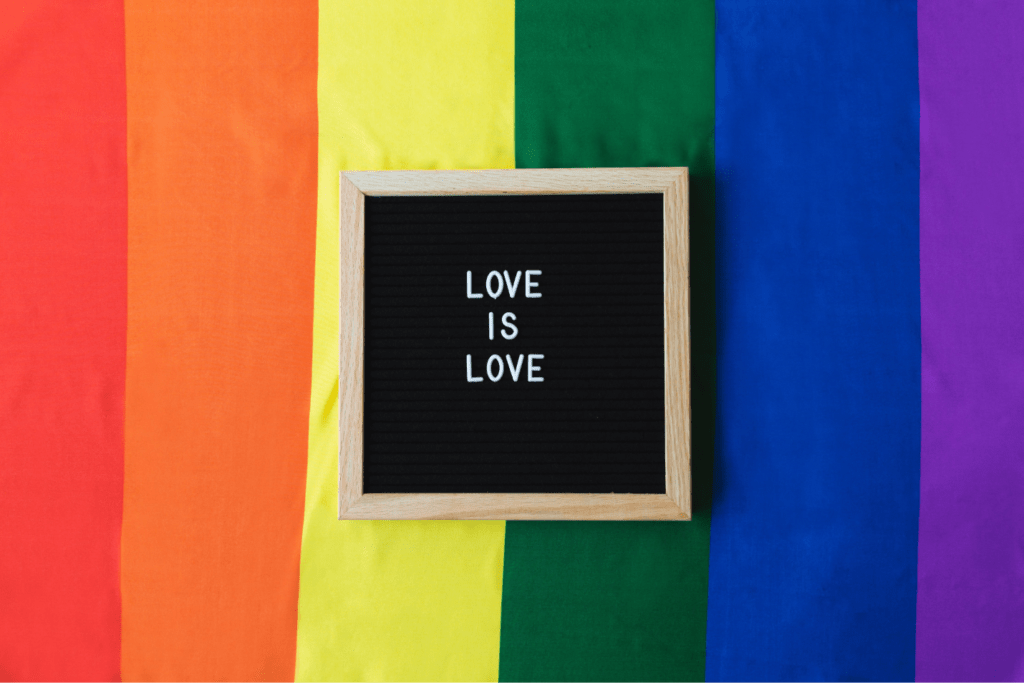 If you live elsewhere in the UK, please call the National LGBTQ+/Domestic Abuse helpline: 
0800 999 5428 or take a look at the website for more advice: Galop.Org.Uk
If you are a professional and would like to make a referral for someone living within the Royal Borough of Windsor and Maidenhead or South Buckinghamshire, please complete the form below. Referrals will be processed, and clients will be contacted within 48 hours.
Please feel free to contact us should you need any further assistance or have any questions for our team. If you know of anyone in need:
Our Helpline Is Available - 01753 549865
24hr National Domestic Violence Helpline: 0808 2000247