If you think you might be a victim of domestic abuse The Dash Charity is here to offer a solution.
Years of gender role propaganda and generalisation have created a world in which abuse against men is very stigmatised. The truth is that men who come forward as victims of emotional or physical abuse are often ridiculed and/or not taken seriously. At The Dash Charity, we are here to break down the stigma that surrounds the truth that men can be victims as well. 
With this topic being as stigmatised as it is, men may not even realise that they are in an abusive situation. 
Have a look at the following scenarios and assess whether any of them relate to you:
Your partner constantly calls you names and puts you down
Your partner physically hurts you
Your partner is actively trying to turn your child against you
Your partner exhibits controlling behaviour such as taking away your keys, wallet or medication
Domestic abuse is a very complex issue, and the above statements are just some of the abusive behaviours that you might be experiencing. If you are experiencing domestic abuse, the team at The Dash Charity can help. Don't suffer in silence. We have supported many men who have experienced domestic abuse and understand the intricacies and complexities around this issue. Our support is always confidential and we can offer practical help.
If you live locally, find out how we can help you by calling us on 01753 549865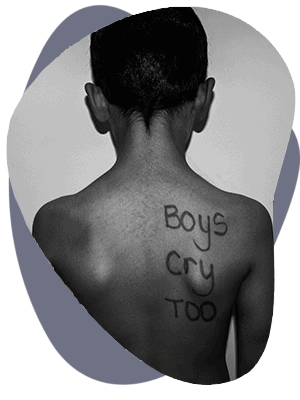 How The Dash Charity Can Help
The experienced staff at The Dash Charity can help in many valuable ways, and the assistance we provide will all depend on your specific situation.
Most importantly, we can help you understand your rights and provide you with access to counselling, as well as, provide practical advice to help better your situation.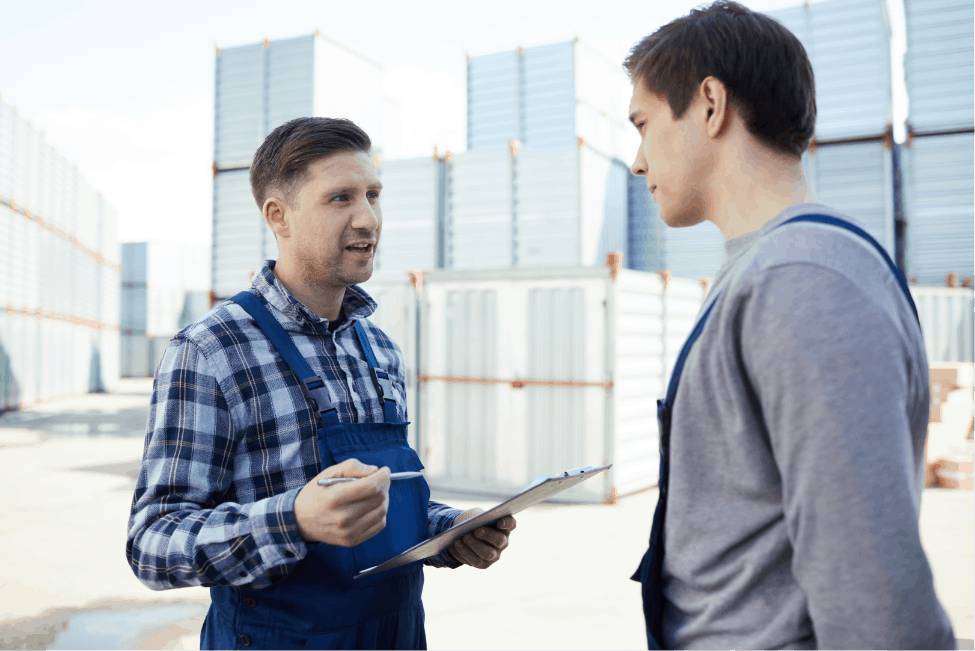 The Positive Relationships Programme (PRP)
Have you personally struggled with aggression in your intimate relationships?
The Positive Relationships Programme
is an evidence-based structured group work programme designed to support group members who have evidenced aggression within their intimate relationships to make positive changes and find healthier, safer solutions to relationship-based problems and conflict.
The programme is running from various locations across the Thames Valley and is being funded by the Office of the Police and Crime Commissioner. We fully believe in the positive changes that this programme could make to your life and any of your future relationships. 
To make a referral to the programme or make an enquiry, please call our Admin team at Talisman House on 01869 328500.
Please feel free to contact us should you need any further assistance or have any questions for our team. If you know of anyone in need:
Our Helpline Is Available - 01753 549865
24hr National Domestic Violence Helpline: 0808 2000247