Children and Young People
At The Dash Charity, our team provides support and education to local children and young people.
Our ultimate aim is to see our younger generation, whether children or young people, well-equipped with the emotional and practical skills to navigate the challenges through life, in their current life and in the future, as well as ensure that they are safe from any dangerous situations.
Our professional children's practitioners provide bespoke support to children staying in our refuges, as well as within the community. One to one sessions provide children with a non-judgemental space in which they can express themselves and their genuine emotions. We provide these children with tools to talk, reflect, learn, recover and develop their own strength and resilience. 
'Alex is an amazing person to talk to; I really look forward to our sessions – she feels like my fairy godmother!' 
Our 8-week programme explores the diverse range of emotions a child may be feeling and is designed to help them find healthy coping strategies, improve relationships with family and friends and embrace opportunity and potential. We provide children with practical coping mechanisms that they can introduce into their daily lives.
Our Children's IDVAs are also delivering 1:1 Healthy Relationships Workshops to children in need over lockdown, which have been very successful virtually.
If you would like to refer a child living within the Royal Borough of Windsor and Maidenhead areas please make a referral.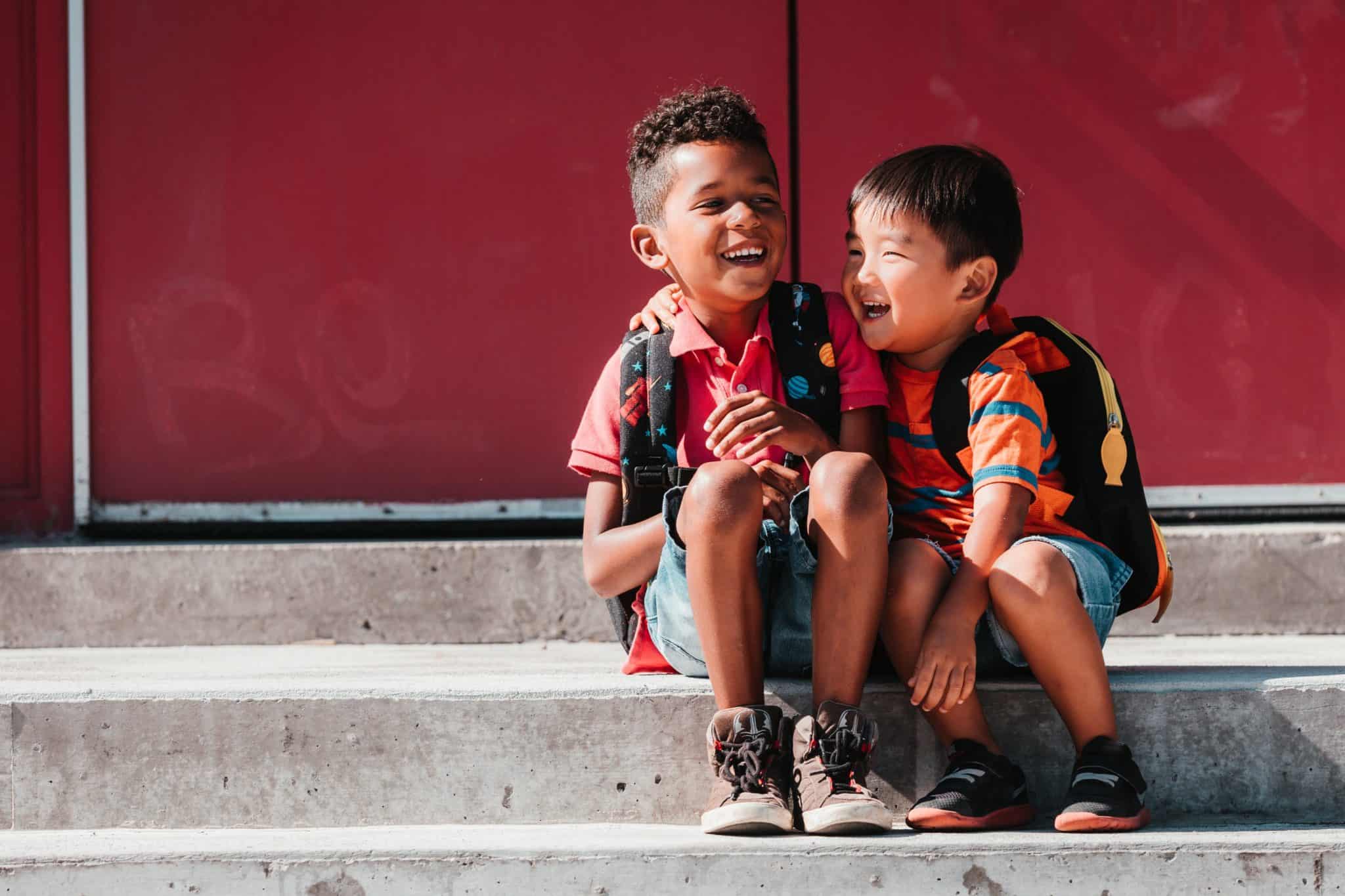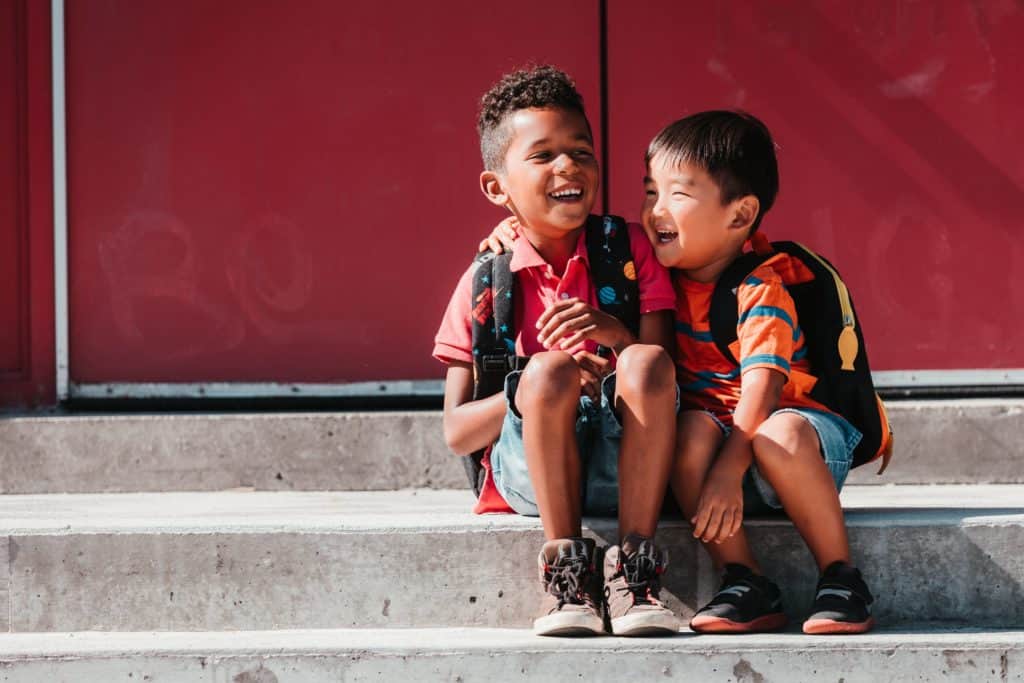 Schools Prevention Programme
We deliver Schools workshops for children aged 6 years+ to provide education and awareness to children and young people surrounding Healthy Relationships.
In our Schools Domestic Abuse Prevention Programme, we promote safe, violence-free family relationships. Many young people do not understand what a healthy relationship looks like, and we aim to change that. We challenge the many myths surrounding domestic abuse to change attitudes and beliefs to ensure young people know where and how to seek support and advice when needed.
For more on our Schools Prevention Workshops, please have a look at the following resources:
The Importance Of Making Memories
It is essential to us that the children in our refuges are allowed to be children and make special childhood memories.
A full timetable of events and activities provide children in refuge with the freedom to be themselves, strengthen their social skills and give them something to look forward to. Whether it's a term-time Healthy Eating Workshop, a holiday trip to the farm or a Christmas Talent show, we ensure that there is an integral element of fun in the recovery of each child.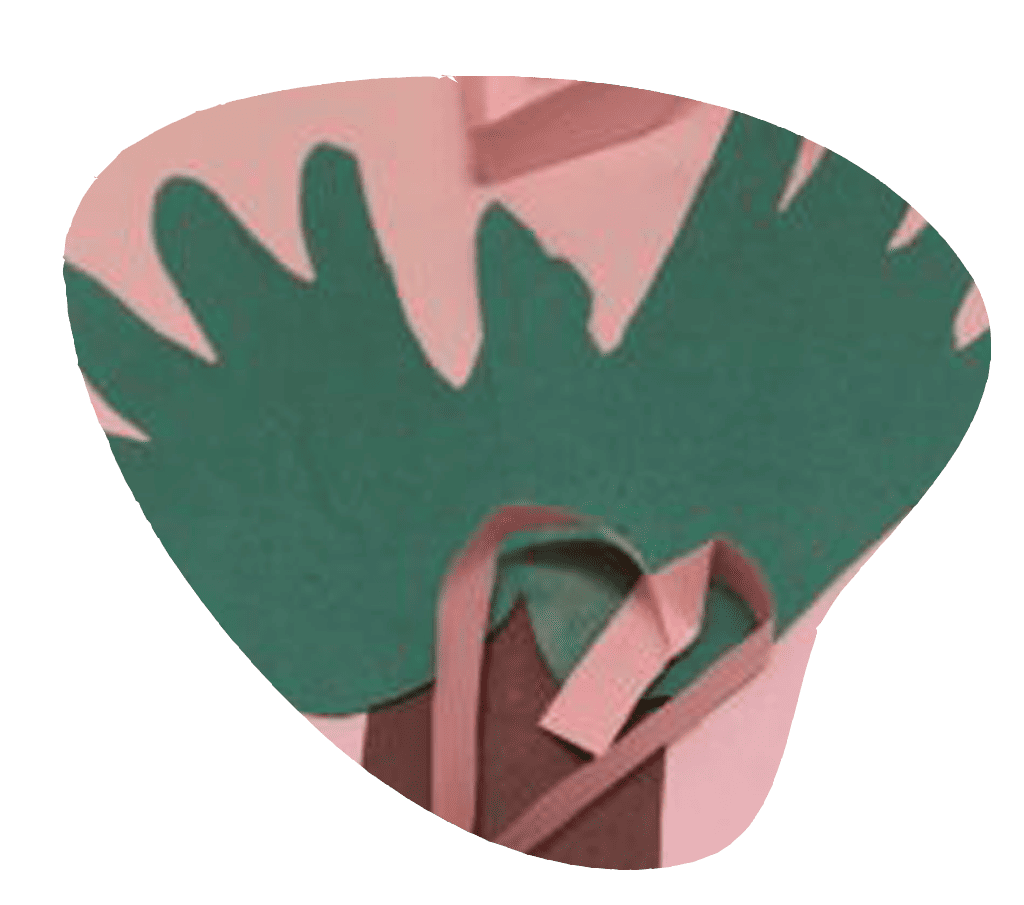 A Brief Look At Our Workshops
Our Year 4 Workshop focuses on friendships and arguments.
This workshop is available to others within the primary school who have not had relationship education before. Here we teach children to identify what fighting is, to understand arguments and how to resolve them.
Our Year 5 Workshop focuses on secrets and friendships.
In this workshop, we introduce children to the concept of domestic abuse openly and sensitively. Children are asked to identify secrets and to understand what these secrets involve. 
Our Year 6 Workshop focuses on gender and stereotypes.
In this workshop, we help children to develop their critical thinking skills. Whether it's gender anger, stereotypes and employment, we promote understanding when it comes to stereotypes and gender. 
Please feel free to contact us should you need any further assistance, or have any questions for our team. If you know of a child or young adult in need:
Our Helpline Is Available - 01753 549865
24hr National Domestic Violence Helpline: 0808 2000247