Our Values
Domestic Abuse Stops Here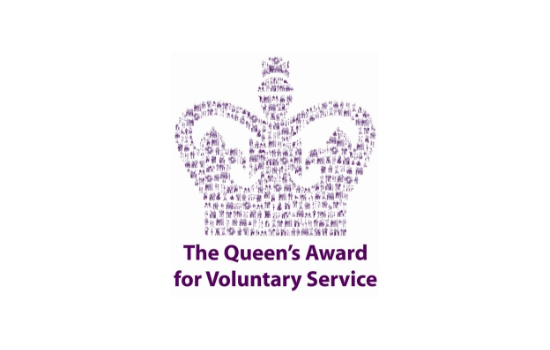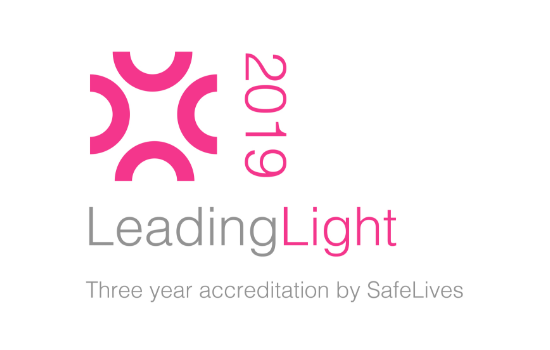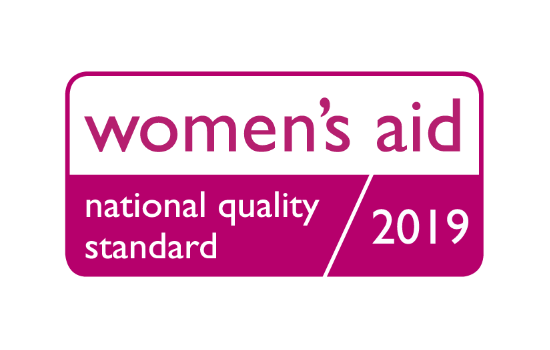 Check Out
Your Amazing Team
We'll achieve our vision through our mission and values
Alison is CEO of The Dash Charity (domestic abuse stops here), having previously been a Trustee for 12 years. Dash provides refuge accommodation for women from all over the UK as well as critical community outreach services to help keep victims of domestic abuse safe in their own homes.

Previously, Alison worked for Associated British Foods (ABF) for 8 years as the Head of Executive Development. A main focus was the design improvement & delivery of the Executive Leadership Programme (ELP), targeted at developing high potential senior leaders across all the businesses globally. China was a key development region and Alison was tasked with the creation & roll-out of an initial leadership development programme involving c.400 senior and middle-level leaders across China, followed by an 'Acceleration' programme for high potential employees. ABF's interest in 'Diversity and Inclusion' stemmed from a shareholder question at an AGM regarding the lack of women on its Board. A particular area of interest for Alison, she became one of the primary movers in addressing this issue for the company.

Earlier in her career Alison worked for Ford Motor Company for 9 years and was a senior consultant with DDI, a talent management consultancy, for 16 years, working around the world with blue chip companies across a wide range of industries.

Fun Fact: Alison often takes Daisy the Dog for walks along the Thames path, hoping to bump into George & Amal Clooney (again).
I don't feel like the same person any more. I have started to love and respect myself. I have built amazing friendships with people, I have changed careers and started my own business – something I couldn't do when surrounded by chaos. I dread to think what my life would be like if I hadn't made that call
Ex-Client
When I met Tracey and Karen I immediately knew everything was going to be ok. They welcomed us and explained what refuge was and showed us to a lovely room, where they had put a cot and teddy there for my son.
Femi
Dash found me an Immigration lawyer who helped me go to a refuge away from my husband. I was so grateful to Dash, without them I would have had no option but to return to a violent home. I can't thank them enough!
Huma
I can't describe how much I appreciate support; Dash gave me. From the very first minute I felt I am not alone, they made me to believe in myself again and build up my confidence back.
Ex-Client
Oliver 18, was suffering from low self-esteem due to years of suffering ongoing abuse. Oliver recently told his CIDVA he is beginning to find his voice and is feeling more positive about his future. "I am now beginning to see a light at the end of the tunnel where previously there was none, I don't know who I would talk to if I didn't have you".
Oliver
"I have been married for 40 years. My generation believe that once you are married you should stay together no matter what. I thought I might leave once the children left home but by then it seemed too difficult and I resigned myself to life at home. It was 'only' emotional abuse after all, I wasn't in danger.
Gill
"My relationship quickly turned sour – my partner made accusations, threats and there was physical violence. One night she attacked me with a knife and was arrested. I lived in constant fear, I couldn't eat or sleep. I thought I could help her and I kept it all a secret, thinking it was my fault.
Ex-Client
When I spoke with my Dash worker she really understood – she didn't judge me, she helped me feel stronger and I started to look to the future. It is a daily challenge but I feel determined now to find happiness with a partner who is kind and supportive, not abusive and cruel. Don't suffer alone – I wish I had spoken to Dash sooner!
Olly