Whatever you are planning, we can help you make an even bigger impact. Get in touch to share your ideas!
We wouldn't be able to continue providing our services without our incredible supporters who help us fundraise year on year.
There are many ways you can get involved. We are always keen to hear your ideas, so we can find new and exciting ways of raising funds, as well as awareness of domestic abuse within the community. Every event we do provides another opportunity for us to reach out to those who may need our help.
Every £ makes a difference and helps the families we support survive and thrive. Read on for some of our suggestions –  if you'd like to know more, please complete the form below to receive our Fundraiser's pack!
Host a Fundraiser
Fundraising is the engine that The Dash Charity continues to provide a range of confidential services to women, children and men experiencing domestic abuse, no matter what their age, ethnicity, religion or background. Our aim is not just to provide crisis support, but to enable victims to tap into the range of support available and empower them to break the cycle of abuse for good.
In this section you will find details of how you, your friends and family can make a real difference to the lives of the women and young children who are victims of Domestic Abuse.
We are always looking for new ideas and opportunities and would love to hear from you, your company or organisation where you feel you could help with fundraising support, pro-bona support and or gifts in kind.
Over the year's supporters have come up with a staggering array of fundraising ideas. They range from organising Gala Balls, taking on a Sky Dive, bike rides to running in half marathons and trekking up mountains. We have even had children raising money from selling their birthday gifts for Dash!
Remember, there are no limits on fundraising ideas. If you have thought up a concept that you are passionate about and feel could help benefit The Dash Charity, then come and talk to one of the team.
The only barriers in fundraising are our own imaginations. Remember, every pound you raise will help more women and children escape abuse. Our team are always on hand to help you – from fundraising tips to resources.
For more information, please contact the Fundraising Team.

For further info contact the fundraising team

Schools and youth groups
Fundraising in schools is fun and a great way to start conversations with children and young people about healthy/unhealthy relationships and how to keep themselves safe.
With 1 in 5 children experiencing domestic abuse, schools and youth groups have a real opportunity to raise awareness of an important issue, whilst raising funds in fun ways –   Mufti days, White Ribbon sales, cake sales (which child doesn't love cake?!) are all ways to help us raise awareness and raise funds to help sustain our Schools Prevention workshop programme.
If you are involved with a local Scouts, Brownies, Women's group, Rotary or community group and would like us to come along and tell you more about our work and how you can help, please get in touch with Email Eleanor our Schools Prevention Worker

For further info contact the fundraising team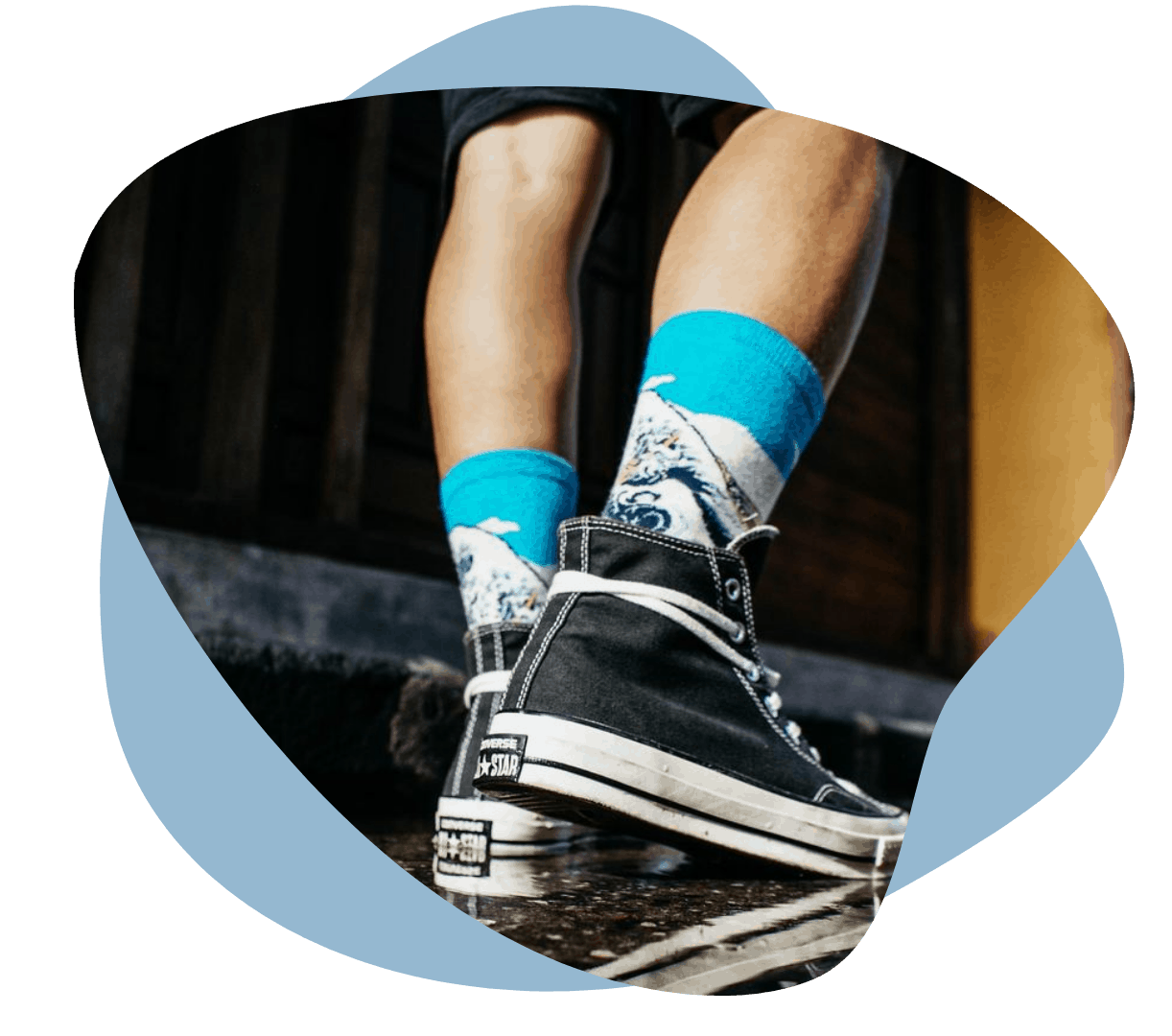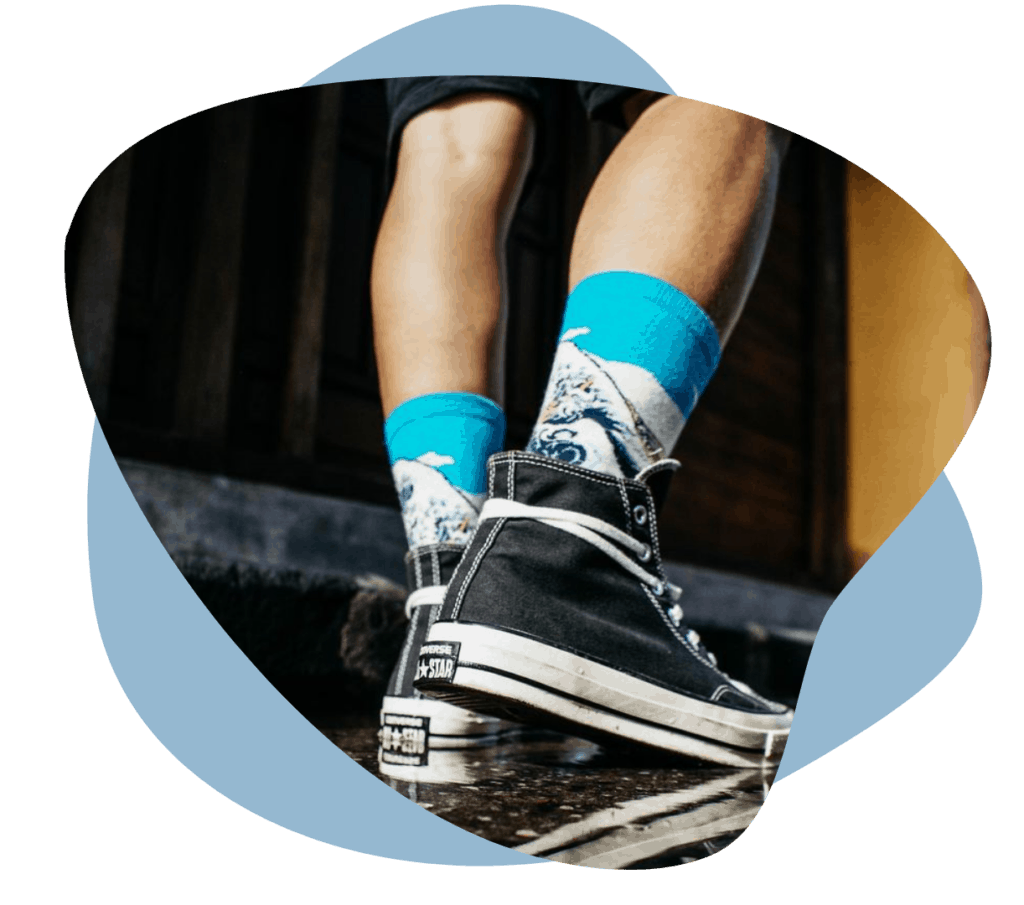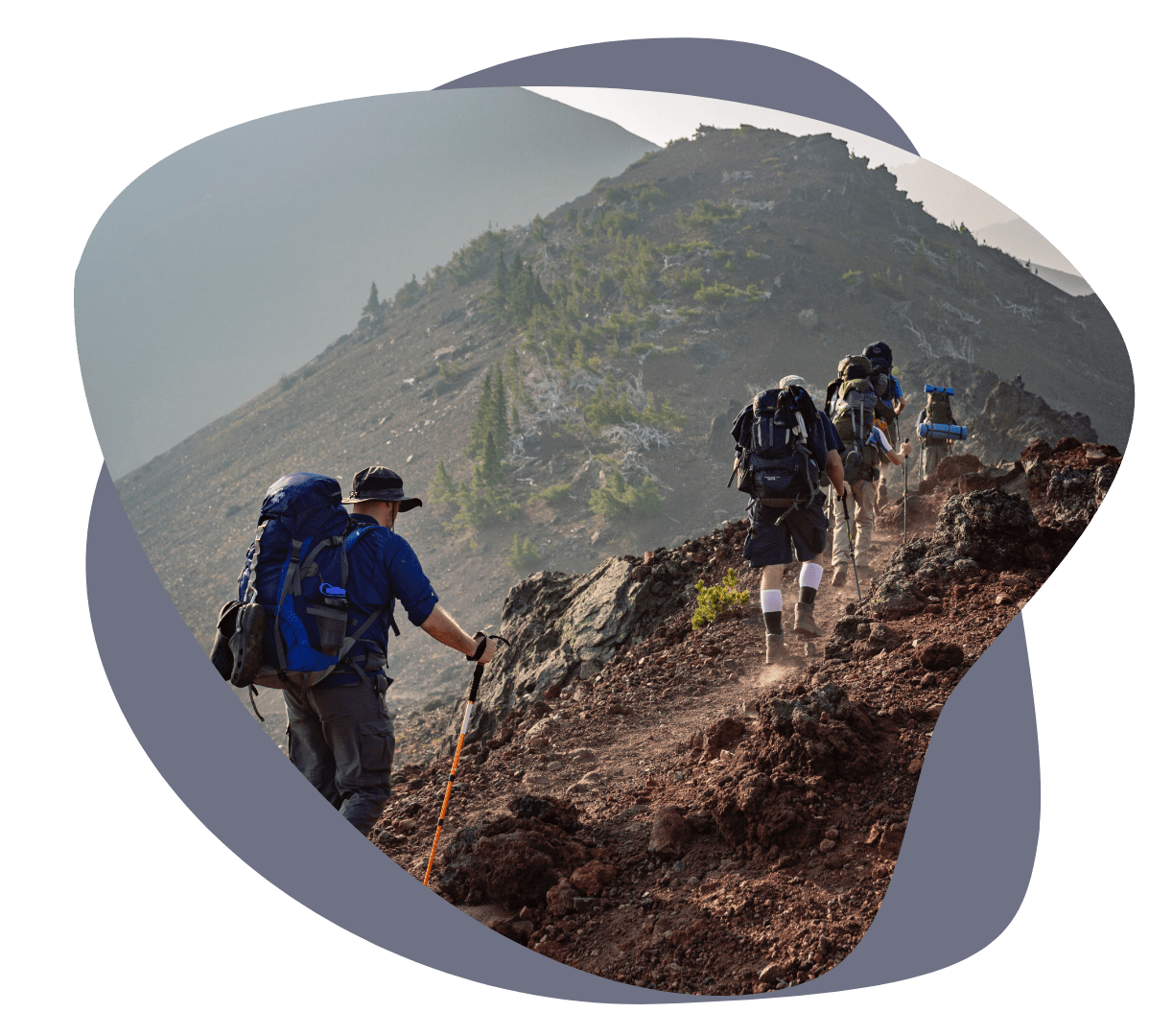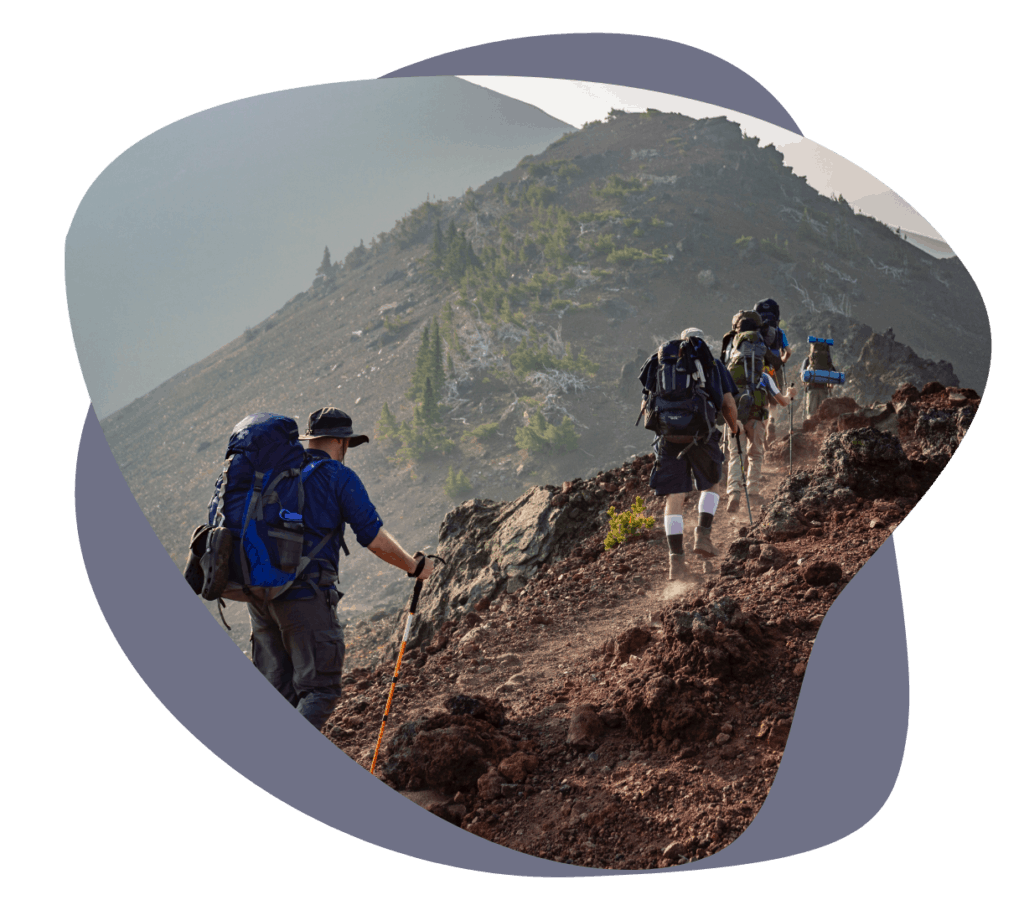 Runs, Treks and Challenges
There's nothing more motivating than gearing up for a personal challenge, and we have plenty to choose from if you need ideas. If you want to take part in a local event there are lots to choose from, whether you are an individual seeking a new personal challenge or a group of friends/Corporate looking for a team-building event.
If you want to climb a mountain, trek around the UK or do something even more adventurous, we will support you with your fundraising efforts. We have partnered up with www.ultrachallenge.com who have a whole host of sponsorship events ready and waiting for you!  We know you will have thought long and hard before committing to such a challenge, so we don't ask for huge amounts of  fundraising either – we know you will do your best!
Virtual Racing
We've also teamed up with Virtual Racing UK – sign up to do their virtual annual 1000km or 1000 mile challenge (walk, swim, cycle) – 20% of your entry is donated to the Charity.
For more details or if you are signing up to an event, contact us at: info@thedashcharity.org.uk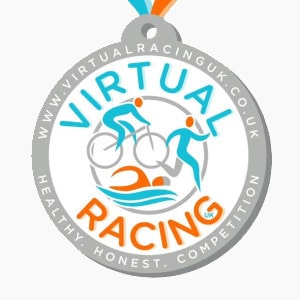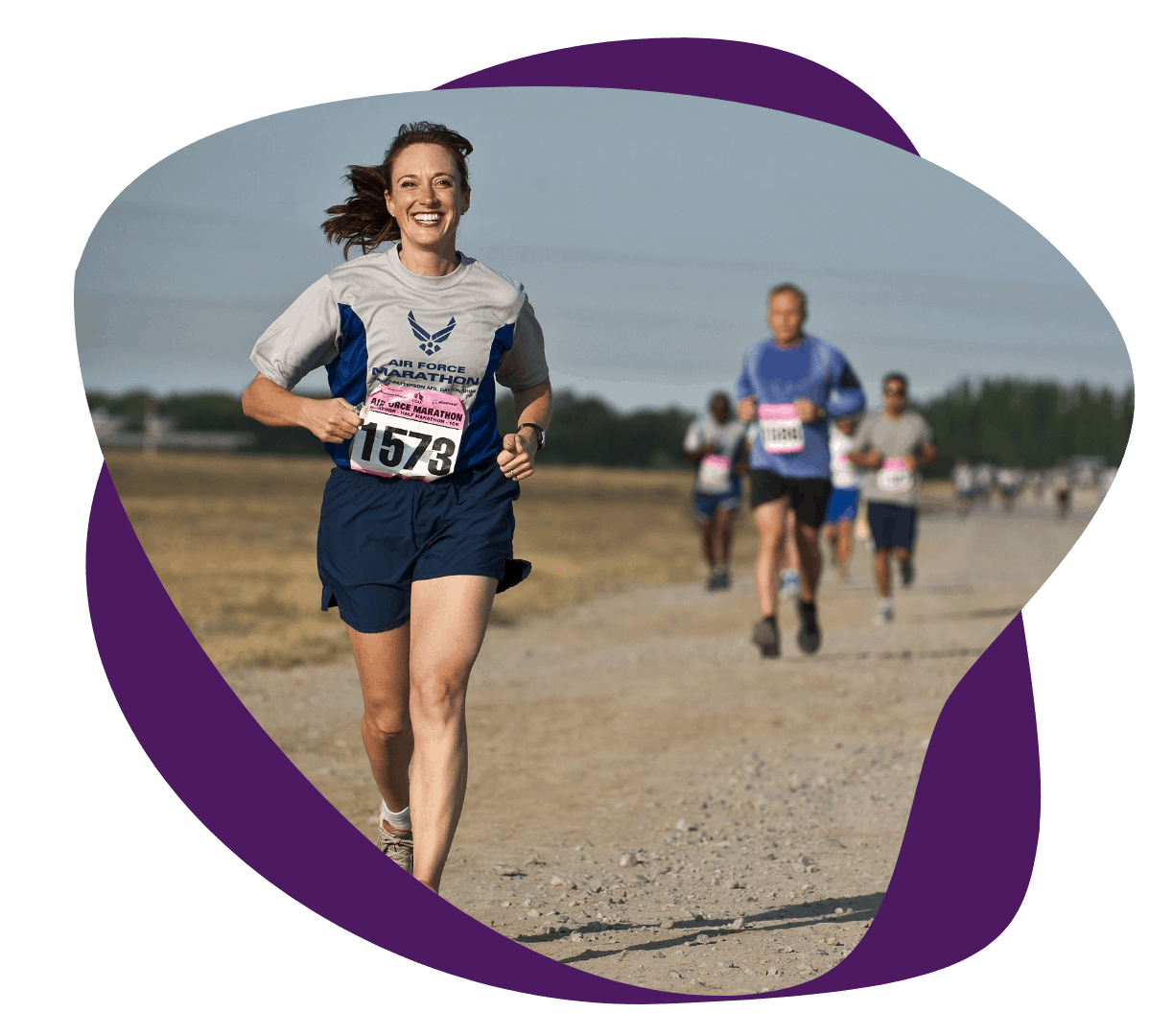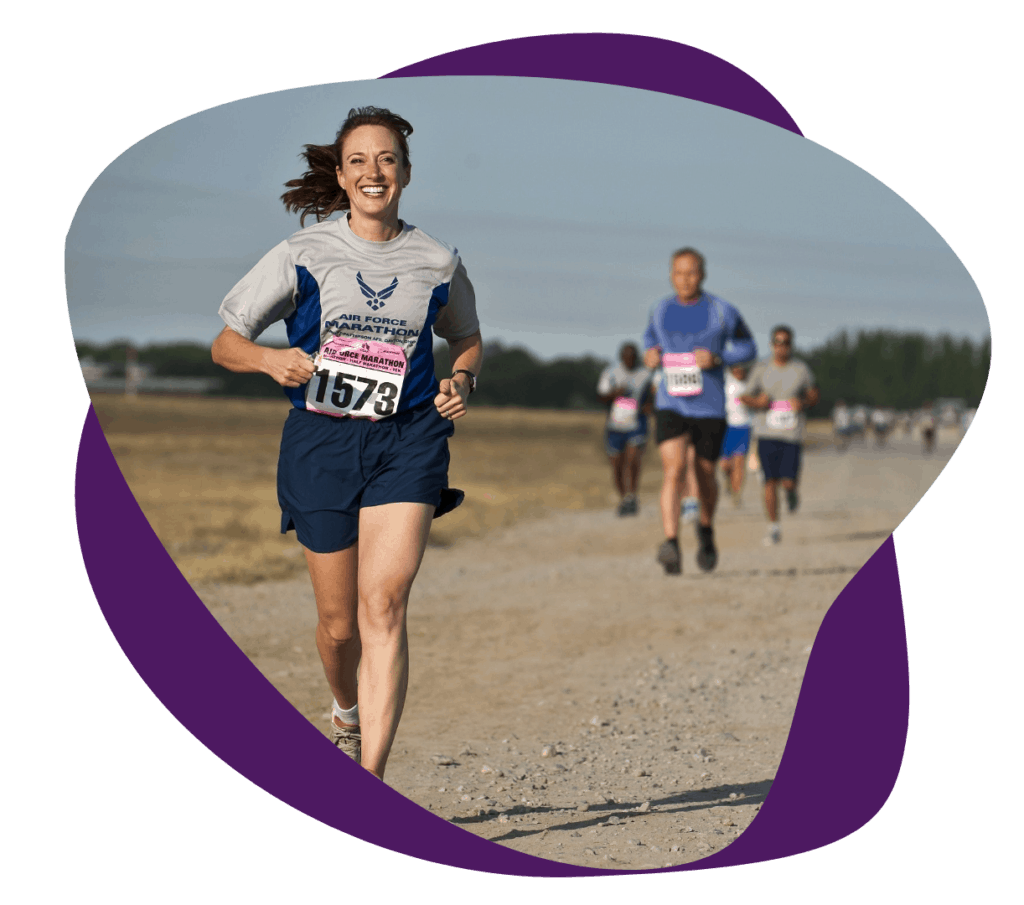 Local Races
We team up to support up local race events, such as Burnham Beeches Half Marathon. There are free places up for grabs in return for raising sponsorship for us . We will be there to marshal these events and to cheer you on , so sign up now via their websites!


Sign up for Burnham Beeches Half Marathon here!

Shop for us
Shopping with Easyfundraising.org is one of the simplest ways to fundraise!
Support us by shopping online using the following link and donate easily before you buy. It takes just a click of a button and doesn't cost you a single penny!
You can also set this up as an app on your mobile or on your desktop and use the reminder  setting to make sure you never forget!
Click the link before you shop –  there are over 3000 retailers registered – everything from Groupon, Sky,  Ebay, Tesco, Apple and Amazon to hotel and holiday websites, insurance, retail and restaurants.
We have over 60 supporters shopping and supporting us with just the click of a button!

Sign up here to Easyfundraising!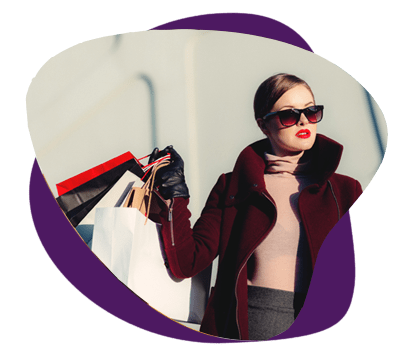 Fundraise for us