Our Pledge? Domestic Abuse Stops Here.
The Dash Charity
Supporting people experiencing Domestic Abuse in the communities of East Berkshire and South Buckinghamshire for
more than 45 years.
Our Achievements
We provide specialist support
We provide specialist support to adults and children experiencing mental health issues, modern slavery, immigration, trafficking, homelessness and complex needs associated with Domestic Abuse, empowering them to live a life beyond crisis and ensuring their voices are heard.
We help victims access free legal help, obtain injunctions, arrange for them to have screens and video-links if giving evidence at court and we will support them on the day.
We also speak up for them and advocate on their behalf with housing teams, police, social care. We provide safety devices to help them feel safer in their own home and help source donations of anything they need to make their life a little easier or a little brighter whilst they are trying to stay safe.
Our programmes help women, children and men recognise tactics of abuse, so they can feel more empowered and break the cycle of abuse.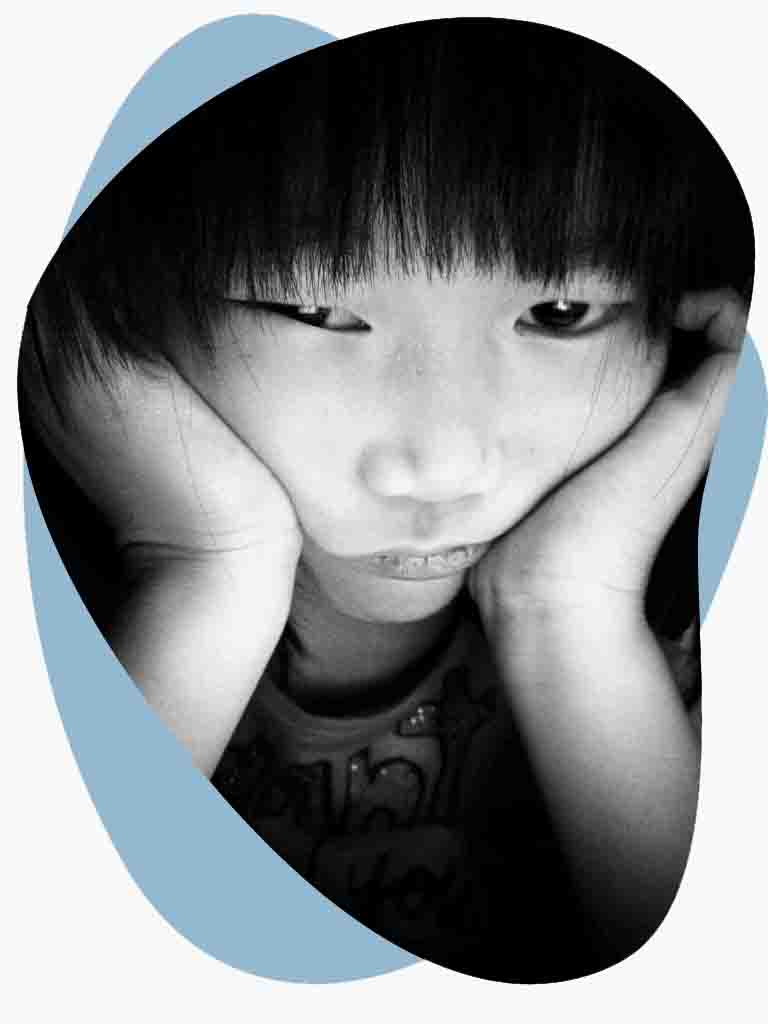 Each Year it is estimated that 
Key statistics about domestic abuse in England and Wales *
Guidance
Domestic Abuse
Domestic abuse is an incident or pattern of incidents of controlling, bullying, threatening, or violent behaviour, by a partner, ex-partner, or family member. But it isn't just physical violence – domestic abuse includes emotional, physical, sexual, economic, and psychological abuse. Abusive behaviour can happen in any relationship and it can continue even after the relationship has ended.
What We Do
Our Services
If you're experiencing domestic abuse we'll provide a range of services that will help to keep you safe and give you and your family a positive future
Victim Experiences
Domestic Abuse Stories
Samsa was a travelling salesman and above it there hung a picture that he had recently cut out of an illustration
I came into refuge last year after police were called by my neighbour. My partner had beaten me for over 4 hours – I
Read More »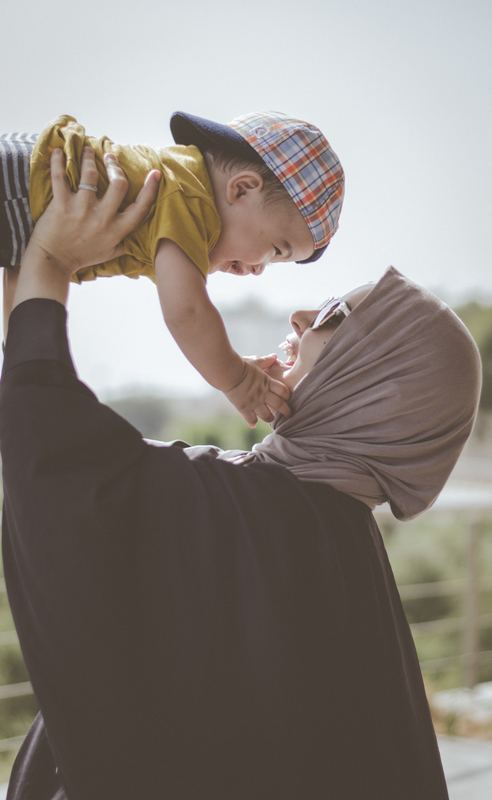 From the beginning of my marriage, my husband hit me. I was treated like a slave. He was controlling and jealous, would spend our
Read More »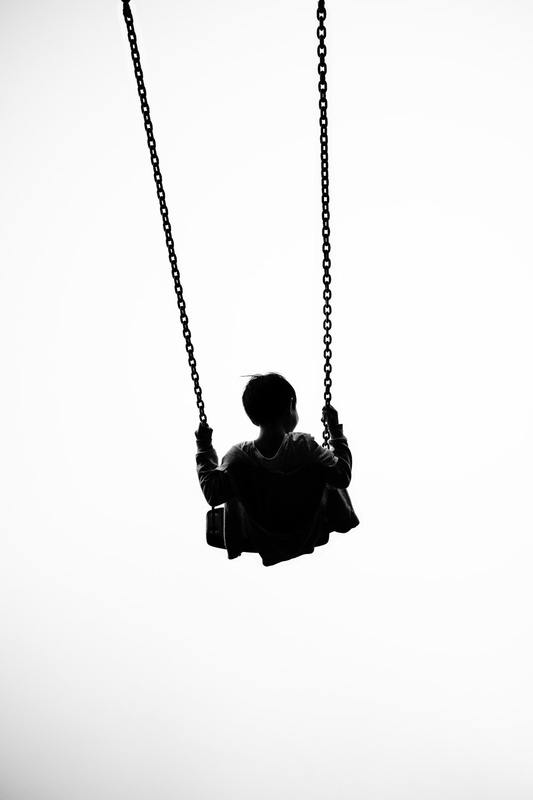 We supported Liam in our safehouse after the family had fled from violence at home. Liam barely spoke to anyone. Liam had been told
Read More »
Subscribe
For updates & events
Find out the latest
Recent News
See the latest from Facebook