We have some truly amazing and supportive local and national partners. Are you interested in joining them?
If you are a corporate looking for a well-respected, local organisation to partner with, please don't hesitate to get in touch with us. We would love to be your charity of choice! In return for your funding, our team will do all we can to support you with events, training and/or activities throughout the year to boost any additional fundraising and to let your teams know how your support makes a difference.
Whatever your business, big or small, your support would be extremely helpful to us! Whether it is through volunteering as part of your CSR program, skill-sharing, or offering us space for meetings and training, your help will make a difference and offer your employees a rare insight into the reality of domestic abuse. In return, we can offer you an individualised package and PR surrounding your contribution – we will shout about your partnership with us!
The benefits of partnering with us
Because we know that each company is unique, we can tailor a package to suit your company's objectives and size and make sure that you get as much as possible out of a corporate partnership as we do. 
Positive publicity – enhance your image to your customers, employees and the

local community by doing good

Set yourself apart from your competitors
Boost your employee morale and motivation
Aid staff recruitment and retention
Demonstrate corporate social responsibility
Open up new networking possibilities
Come and meet our team, hear from some of our survivors and support us with activities such as painting/gardening to spruce up our Refuge homes or preparing tombola/raffle prizes for our fundraising events. We'd love to hear about the resources you could offer our charity and those in need.
Get in touch with Our Community Engagement Manager to find out more details about upcoming activities!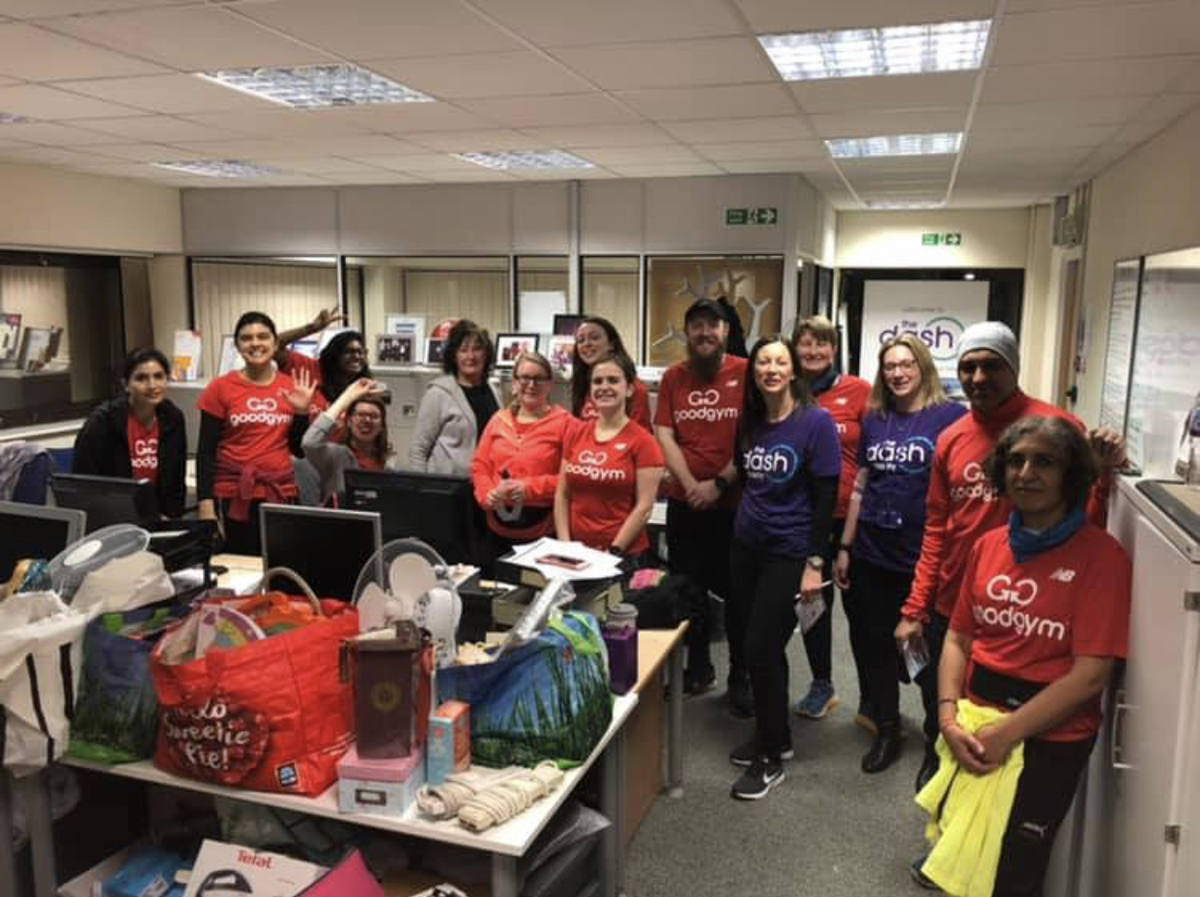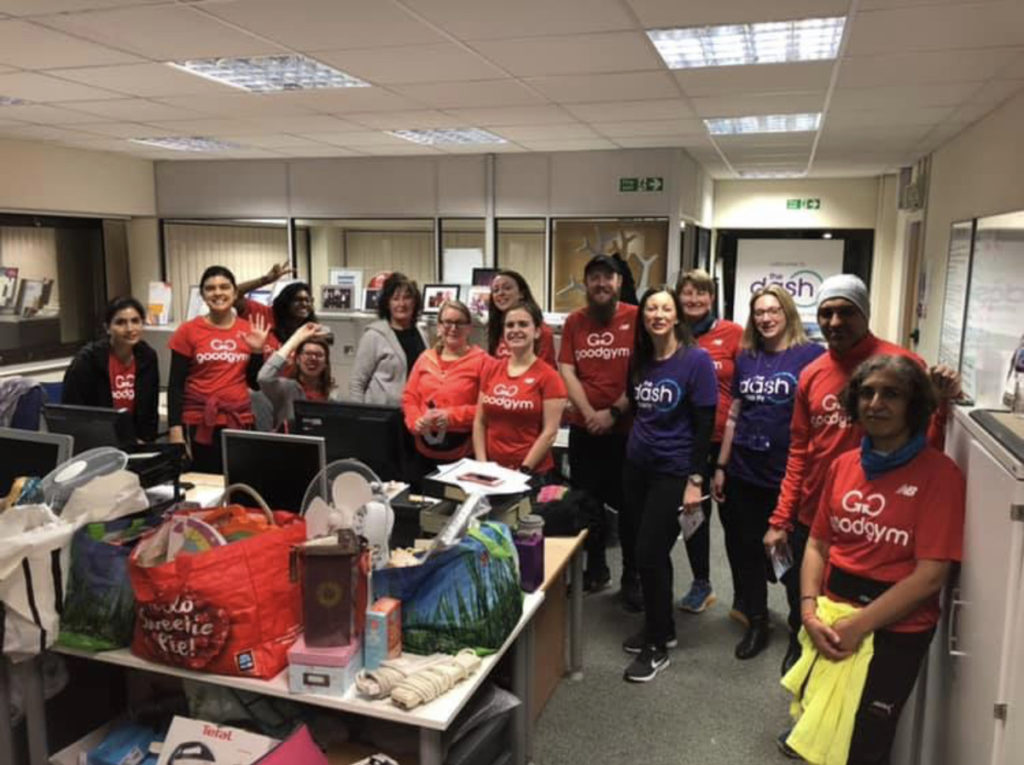 Listen to what our recent volunteers had to say about us!
"Just wanted to say a big thankyou for letting us volunteer. We really enjoyed helping out and learning about how Dash work with families from all over the UK who flee danger. Our warmest regards to the team who made us most welcome"
"It was a real pleasure to help The Dash Charity - snowflake decorating, wrapping and writing gift tags. We will be back soon to help!" - team of 15 runners who ran to our office and back!"
If you would like more information on corporate fundraising. Please contact the fundraising team below: