We wouldn't be able to continue providing our services without our incredible supporters who help us fundraise year on year.
We are humbly appreciative of every person who assists us with hosting fundraisers, not to mention, all of those who attend these fundraising events.
There are many ways you can get involved. We are always keen to hear your ideas, so we can find new and exciting ways of raising funds, as well as, create awareness of domestic abuse within the community and start a conversation. Every event hosted provides another opportunity for us to reach out to those who may need our help.
Dash Charity is fully registered with the Fundraising Regulator.
Help The Vulnerable Within Your Community Through Fundraising
All the money raised through our fundraising events goes into things that grants and Trust funding may not cover. As a charity that supports families with many different types of abuse and issues, our expenses are seemingly endless. The funds raised could go into a multitude of avenues, but for the most part, we use the money raised to better the quality of our victims' lives. This may include but is not limited to buying a phone for someone in a vulnerable situation or gifting a child in our safe house a birthday present.
By hosting a fundraiser, you will be directly helping us help the most vulnerable members of our community.
There are so many ways to raise funds, and when the community knows that the proceeds of an event are going to charity, they are much more likely to support.
Try out your event planning and hosting skills, all the while raising funds for a good cause. Think bake sales, pamper evenings, pub quizzes, curry nights, etc. or larger events like a Charity Ball or sponsored team challenges.There is no limit to your imagination; have fun with your friends/family and see how much you can raise!
If you'd like some more ideas, simply download our Fundraising Ideas PDF below.
Donation stations are tins or pots that allow people to easily donate money to a cause and remind the public about our charity.
If you would like to place a donation station at your workplace counter please let us know and we will gladly bring you some donation pots: Email Julie from our Finance Team
Your willingness to help us would be much appreciated!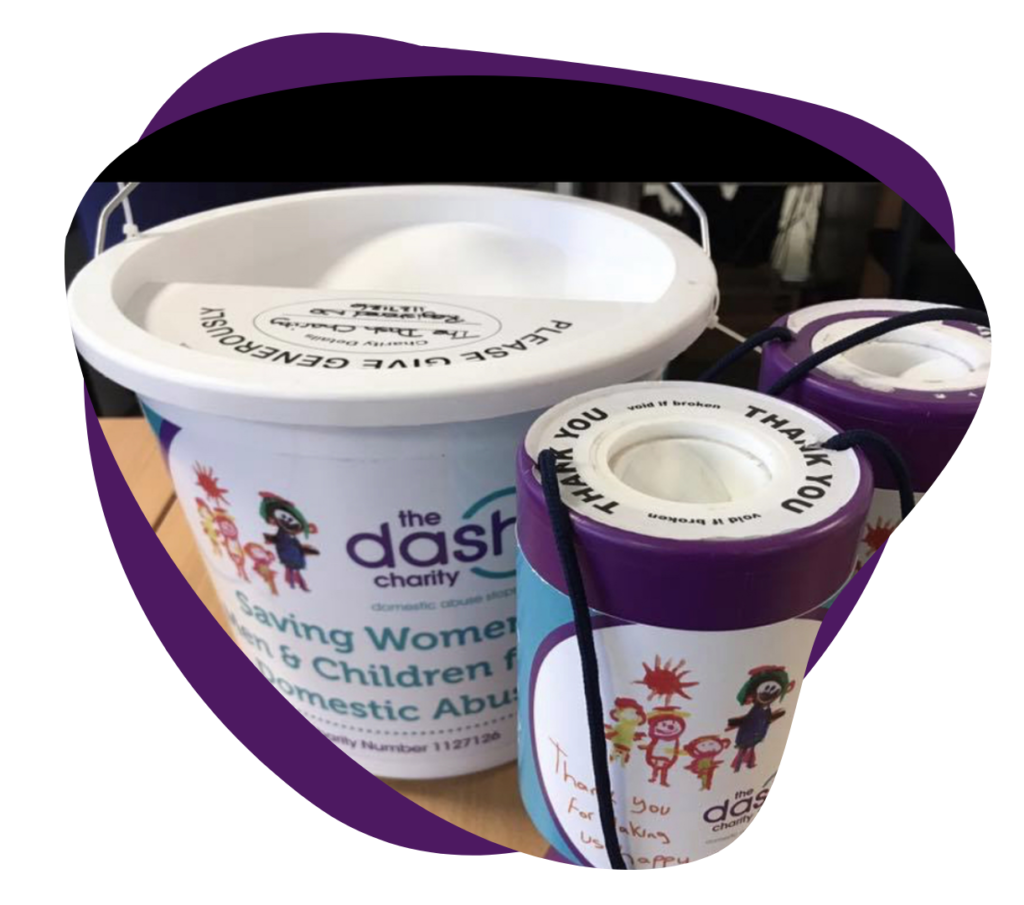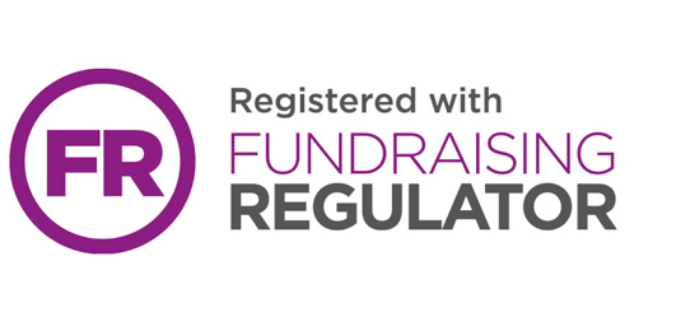 Ready To Host A Fundraiser?
If you would like to host an event or you already have an idea of how you would like to fundraise for us, please fill in the form below and request our Fundraising Pack. We have plenty of ideas for you – whether you are on your own or in a team, as well as, information on how we can support you to make the most impact.  
Don't feel confident to host your own fundraiser? Get involved with an organised event – ask the organisers if there are opportunities to raise funds for a good cause or sign up to a virtual event – there are lots to choose from and these provide an opportunity for you to achieve a personal challenge too. If walking up mountains, cycling or running are your 'thing' there are sure to be challenges to suit you, whatever your level of fitness.
Please feel free to contact us should you need any further assistance or have any questions for our team. If you know of anyone in need, Our Helpline Is Available - 01753 549865
24hr National Domestic Violence Helpline: 0808 2000247